Games like Clash of Clans and Clash Royale are ruling the Google Play Store's gaming segments and are played by millions of users every day. However, we should remember that there are some more good options to try out, and one such game is Clash of Queens. Unlike what it's name would suggest, the game is not made by Supercell (developer of Clash of Clans). However, it seems like it's not bad at all.
Clash of Queens is an action-strategy-based MMO game lets you experience a very real interactive system in the game as well as in reality with your friends. You can be a queen or you can even marry the queen. It all depends on what you want to be. The game is to be played with other players online around the world. You need to team up with other players to defeat your opponents.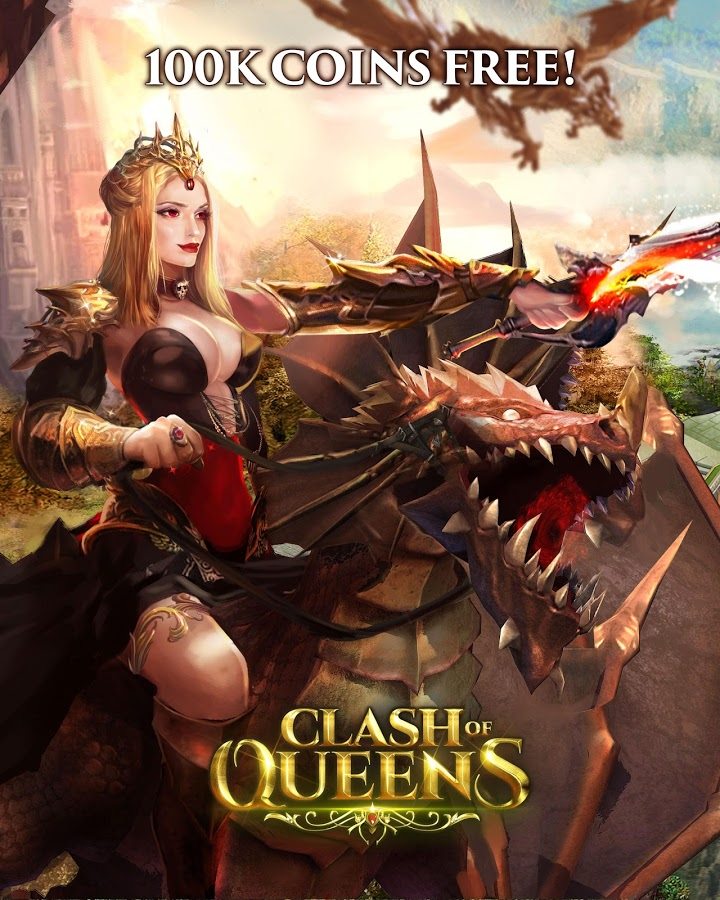 Join alliances and co-op with the members to get the kingdom in your palms. Upgrade your buildings and weapons to increase the strength of your Empire. Give training to your armies for beating the evil forces, wear legendary weapons, and do so much more!
Clash of Queens has been updated to version 1.6.13 a couple days ago and the Clash of Queens APK download file now weighs 63.2 MB. The game works on all Android tablets and smartphones running on Android 2.3.3 or above. This new update changes the appearance of the castles on the Kingdom Map and repairs some bugs. The UI of the mail system and the art display in the game has been fixed.
Clash of Queens APK is a very nice game and you should try it at least once if you love playing strategy-based MMO games. You can download Clash of Queens APK v1.6.13 from the source link below.