Clash of Clans is getting an update soon, and we think it might be coming as soon as next month. We dig into what to expect from the coming update for Supercel's most popular game.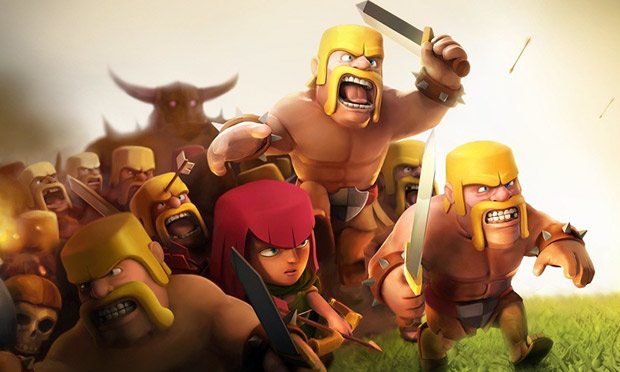 Neurogadget reports that according to Supercell's Facebook page, the developer is working on a new troop. The post points out that the troop won't be the Musketeer from Clash Royale, and that a "big feature" is also being planned for the game.
Further reports suggest that the game will feature an update geared towards upgrading Town Hall 10. A Supercell representative pointed out that this is the only Town Hall level without its own Dark Elixir troop, pointing to a new DE troop for Town Hall 10 implicitly.
There are also rumours that a magician troop will show up in the game, and be called the Ice Mage. It will have the ability to freeze structures and have goblin-like skills.
It's possible that for the month of March, Supercell will focus their attention on Clash of Clans' sister game, Clash Royale, which was released only very recently. We've previously covered on how the game is different from Clash of Clans, so check out our post on it if you're interested.
Are you excited for the April update for Clash of Clans? What do you want to see in it? Let us know in the comments below.