Supercell is all geared up to take on Niantic Inc. by releasing an update that's touted to be bigger and better than Pokemon GO. Ever since Pokemon GO became a global phenomenon, Supercell is working hard on keeping excitement levels high in the epic strategy game – Clash of Clans. Though the two cannot be compared (Pokemon GO is an augmented reality game, Clash of Clans is not), Supercell is now keen on making the game more user-friendly and retain its user base, as reported by iTechpost.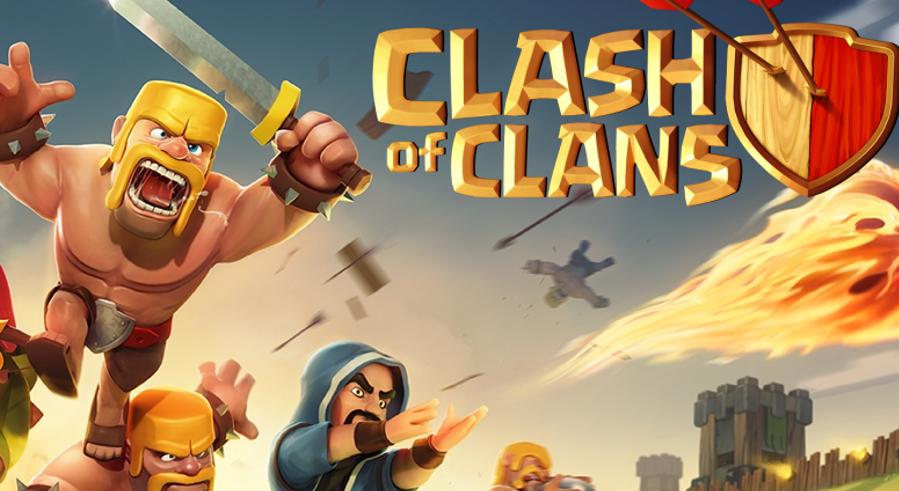 The update is likely scheduled for September 18 and will bring major changes and lots of freebies. As reported by Movie News Guide, the upcoming update will be very user-friendly and aims at assisting even the beginners to enjoy the game. Of late, the interest in the game has declined owing to the massive popularity of Pokemon GO and Clash Royale. The user-friendly update is likely to revive the interest in players. The update is packed with enticing features – a New Game Mode, Balancing Features, Changes to Townhalls 1 to 11 and Gem Mines.
New Game Mode
The leaks have more or less confirmed that the update will bring in a new game mode. Clash of Clans currently has three game modes to choose from – Single Player, Friendly Challenge and Money Player. A new game mode will be introduced for sure, although no information regarding the exact nature of the new game mode is available as of now. The existing game modes will also be modified to bring in better gaming experience to players.
Changes to Townhalls 1 to 11
The upcoming September update will also bring in more balancing features with difficult and powerful levels spanning Townhalls 1 to 11. The change will probably include new powerful heroes, new levels for structures and troops. The new heroes have been much sought after and it's high time that Supercell introduced them. Also, balancing changes for townhalls 1 to 11 will bring in newer attack strategies. If rumors are to be believed, the upcoming changes will make the levels more difficult and complicated.
Gem Mines
Rumors also hint at a new reward system. The new reward system encourages players to accomplish tasks that will fill up gem reserves. Gems are something that everyone wants to have in Clash of Clans. With gems, you can level up faster and get the upgrades going faster. The reward system will likely benefit the new players as well, since they can now use the gems to level up faster by accomplishing certain tasks.
Though the official release date hasn't been announced yet by Supercell, the update is most likely to arrive during September 18 – 20. What do you think about the new update? Let us know your thoughts in the comments section!