If you are a Clash of Clans fan, then get ready for the next big update. The much-awaited Clash of Clans Treasury Update is going to arrive very, very soon. The new update that brings tonnes of new features to the game is reportedly being finalised now by the developer team of Clash of Clans, and they have posted the same on the Clash of Clans forum. And if some "trusted" rumors are to be believed and an educational guess is to be made, then the Treasury Update might be released in just a couple of days!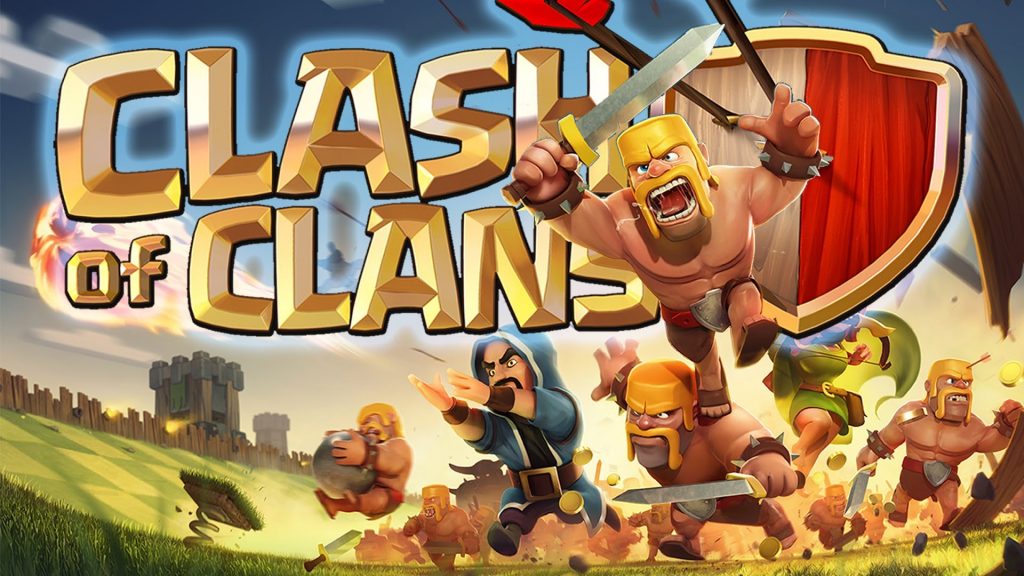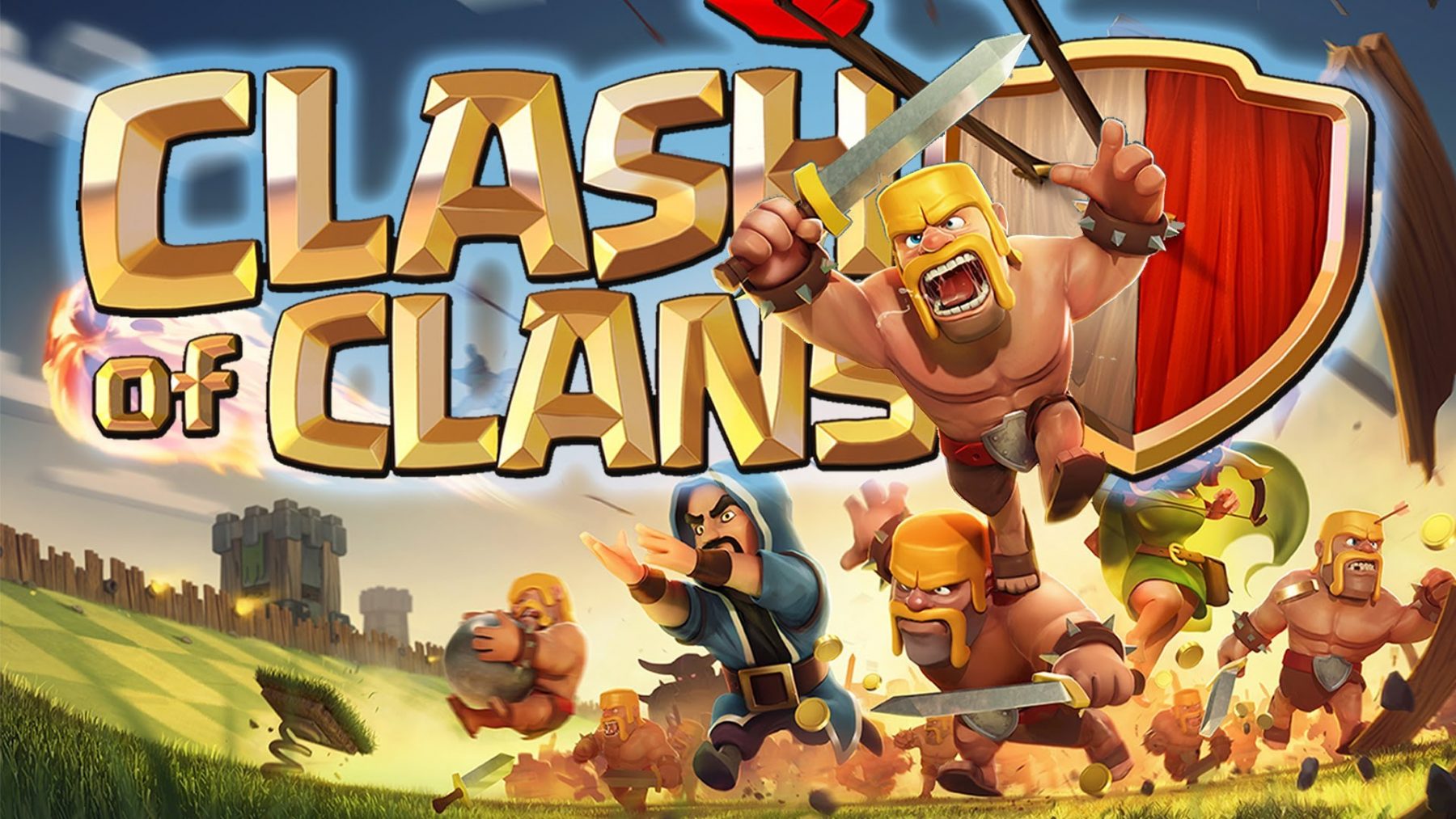 Well, that's no less than a great news for all the Clash of Clans gamers who just can't get enough of the game. The Treasury update will add many major features to the game, and we were the first to report you about the new additions that will be arriving in the game. The new forum post by the developers of the game adds two new changes to the update. Firstly, the maximum Star Bonus reward will be available from Titan 3 League. And secondly, "War loot extra storage" has now become "Treasury extra storage", but the Clan Perk values remain unchanged. At most of the Town Hall levels, the War Loot storage and Treasury storage are similar.
For those who missed our earlier reports, here is a quick recap of the Clash of Clans Treasury update. The new update adds the Treasury, a high-security resource bank, in Clan Castles. The Treasury keeps your Star Bonuses and bonus loot safe. Then there's a new Daily Star Bonus feature, which brings new rewards and perks every day. The update also brings the Loot Cart, which gives you some of the lost resources back when you collect it after every defence from your Village.
Apart from many other additions, the Clash of Clans update also gets several bug fixes and performance improvements to make the game more stable and enjoyable for the players. All in all, it's an update worth anticipating. We'll let you know as soon as the Treasury update goes live. So stay tuned and keep following MobiPicker.