Clash Of Clans is going to get a new update soon, and we have got some sneak peeks for you that will explain the features of the new update. The loot system of the game has now been given an overhaul. A new Clash of Clans Town Hall 11 loot update is going to be released soon, and a full patch release will be rolled out next week probably.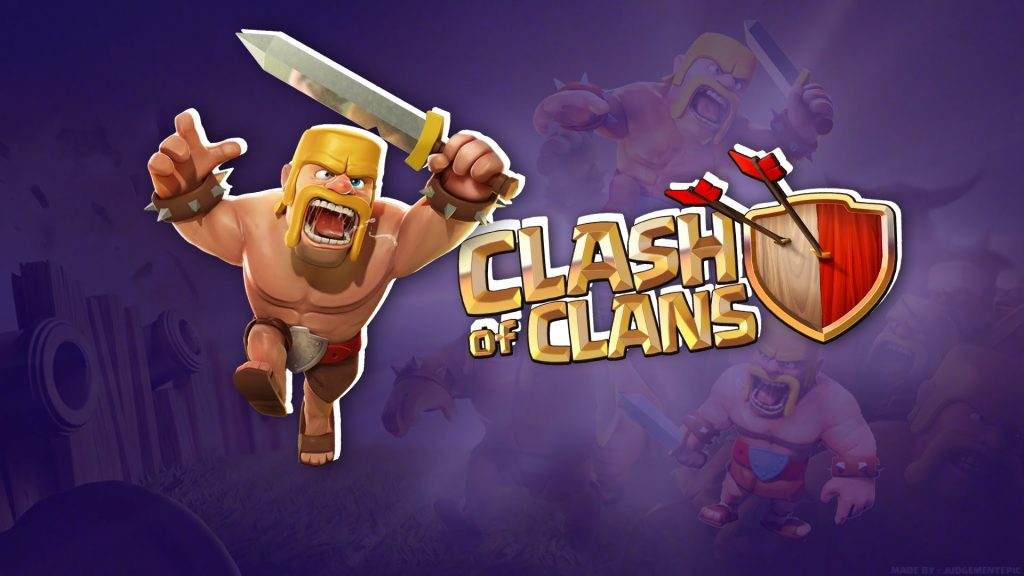 The development staff of Clash of Clans has given out the release time-table to the public on its official forum. There was a text reveal last week for Star Bonus, Loot Cart, and Treasury, and now, a series of video sneak peeks will be released to tell the fans about new features and stats. The loot system has been revised completely and has been designed specifically for the Town Hall 11 update.
Victims can no longer get protective shields in destroyed town halls, high-level players found it difficult to farm elixir and gold before they were attacked again. But thanks to the Treasury, Star Bonus, and Loot Cart, gathering resources has become quite easier. Until the new Town Hall 11 loot update comes out, you can boost resources for just one gem.
The developers of Clash Of Clans have confirmed that they will be releasing the loot update early next week. The release time-frame might change due to mobile certification and bug tests, but we at least know that a new, redesigned loot update will be added to the game soon in the next few days.
Before the Star Bonus was revealed, Clash of Clans followers had criticized the developer Supercell heavily for not providing any new fixes or features. However, the developer seems to have become fully transparent now that the fixes and updates are being released quickly.
Meanwhile, you can check our report on the new Treasury, Loot Cart, and Star Bonus features of Clash of Clans.