Clash of Clans September 2016 update is set to change the game for the better and bring it up to par with Pokemon GO. The game used to be a popular mobile game for mobile devices before the arrival of Niantic's augmented reality game. However, now players report problems such as balance issues and players getting away with cheating. Supercell did it's best to address the cheating controversy by strengthening its Fair Play policy. However, that wasn't enough as players uninstalled the game from their devices in huge numbers. Now, developer Supercell is rumored to introduce game-changing features as part of the Clash of Clans September 2016 Update. Here's everything you need to know so far about the new update. These updates are 100% expected to be in the next update.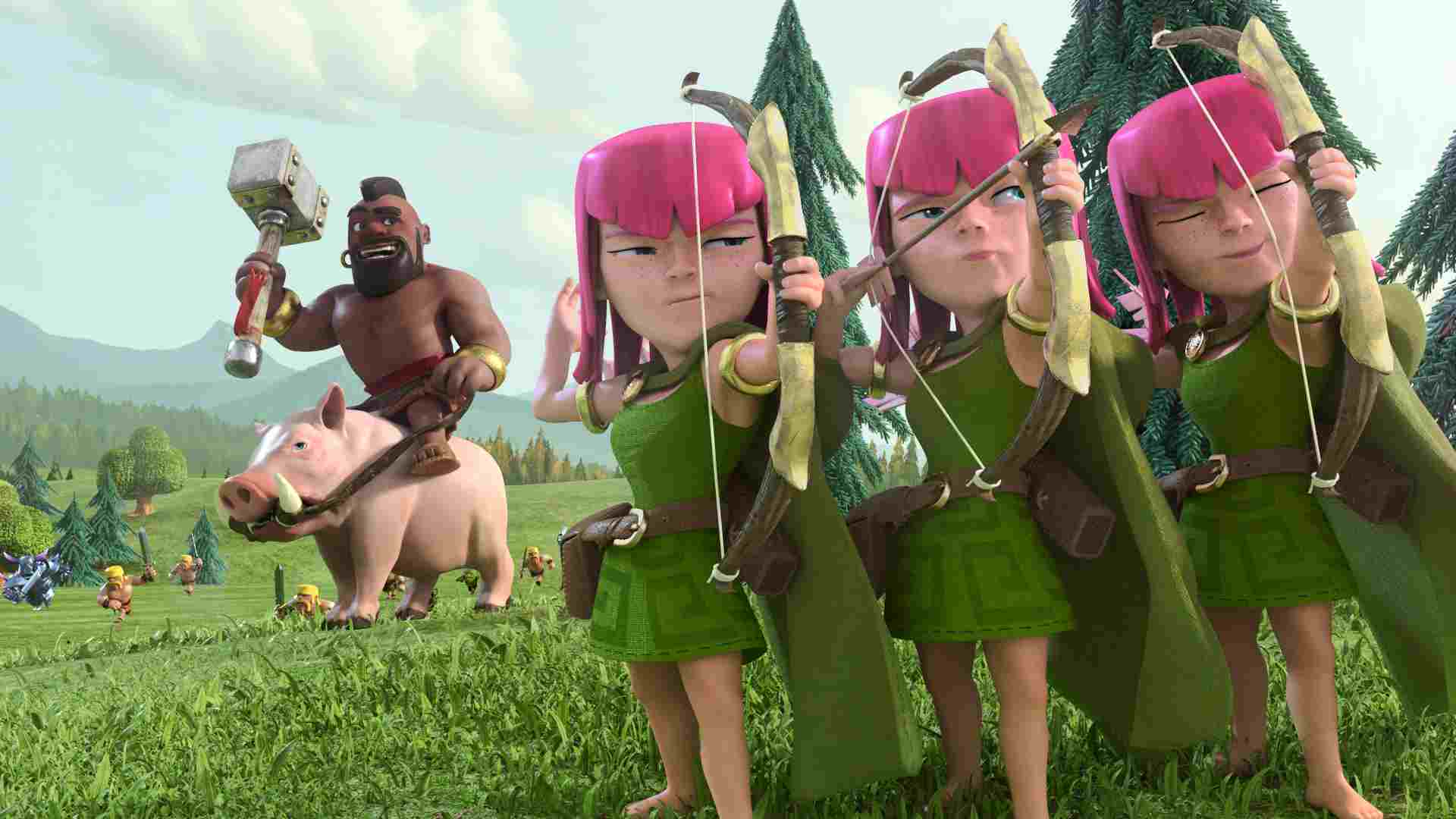 Clash of Clans September 2016 Update will arrive in the third week of September
No release date for the Clash of Clans September 2016 Update has been confirmed by Supercell. But we are positive that the new update will hit mobile devices around this week. It could come at any time so keep checking MobiPicker and the official Clash of Clans forum/ website for news regarding the release date of the update. The update is rumored to arrive between 18th and 20th of September this year.
Game balancing features
Supercell wants the game to be balanced and fun. They want players to implement a variety of strategies which is why they've incorporated the EU artillery. However, over the few days, there will be a balance change. There will be massive changes coming to the game which will hopefully see a diversified army being used across the entire game. That ranges from Town Hall 1 to 11.
CoC September 2016 Update will affect Town Hall 1 to 11
Obviously, you've got your miners and Valkyries at the high levels. At lower levels you have you got the hulk riders and others. We expect these to be coming back into the games harder and more powerful to give newcomers a better playing experience.
A new game mode is rumored to be coming in the Clash of Clans September 2016 Update
What is available to actually be done in the game? So, currently, these are the different game modes: War, Friendly Challenge, Money Player (trophy pushing and farming) and Single-player. Supercell said they wanted a diverse play style. They want every player to choose and change game modes every so often. So, this could be alluding to the introduction of a new game mode to captivate the current Clash of Clans audience and make the game more refreshing to play. There could also be changes to existing game modes.
You could see a potential departure of some units as Supercell wants to keep the game simple
When Supercell brought in the eagle artillery, they wanted players to use a two step army. So, they wanted a kill squad and then a main attack. Is that too complicated? Well, for many players it is. So, you could potentially see the eagle artillery removed so players can enjoy the game without getting bogged down in complicated stuff like that.
GEM MINES!
Many people believe the main reason why newcomers can't get hooked to the game is because of the steep learning curve. The game has been out for so long that any new players joining at this point will just take too long to catch up to the existing player base. However, according to rumors, this is going to change. Supercell is rumored to introduce a reward system whereby completing certain tasks will refill your gem reserves. This will make it easy for new players to quickly level-up and get level with the competition.
Let us know what you think of our Clash of Clans September 2016 Update speculations.