All of you waiting for the next Clash of Clans update, we have a couple of quick news for you. Unfortunately though, while one of these is a good news, the other is kind of a bummer.
Starting off with the good news, Supercell has confirmed that the forthcoming Clash of Clans update is going to be huge. To be more specific, "this update will be different from any other update. It will be much bigger," said the company in a Facebook post.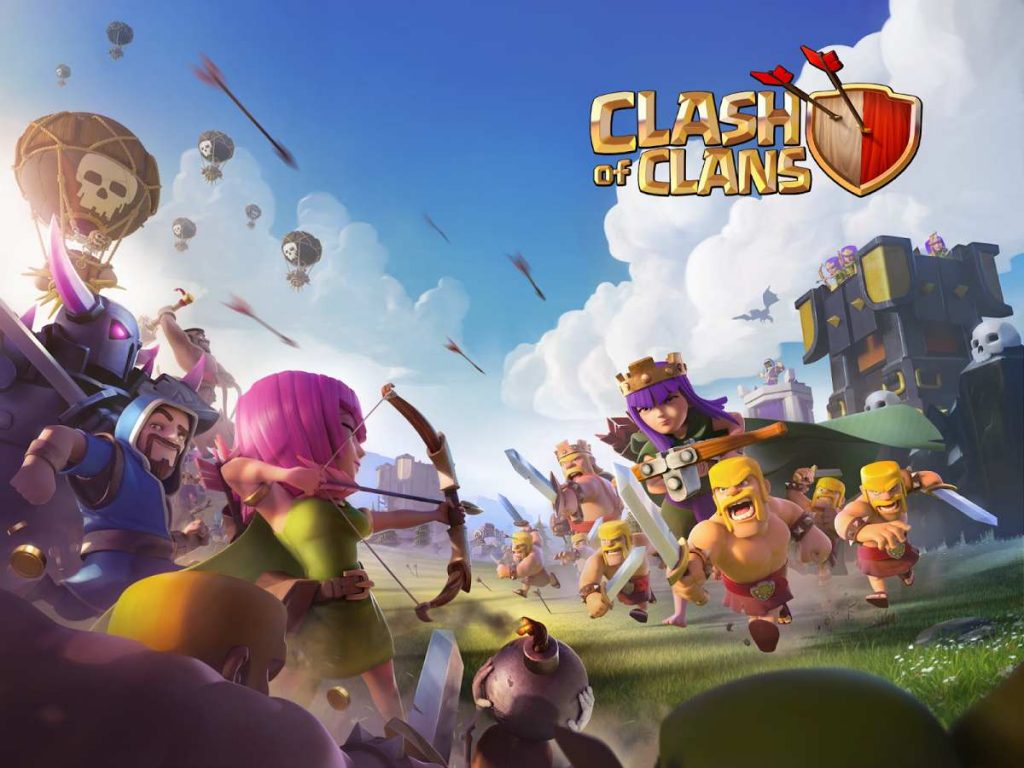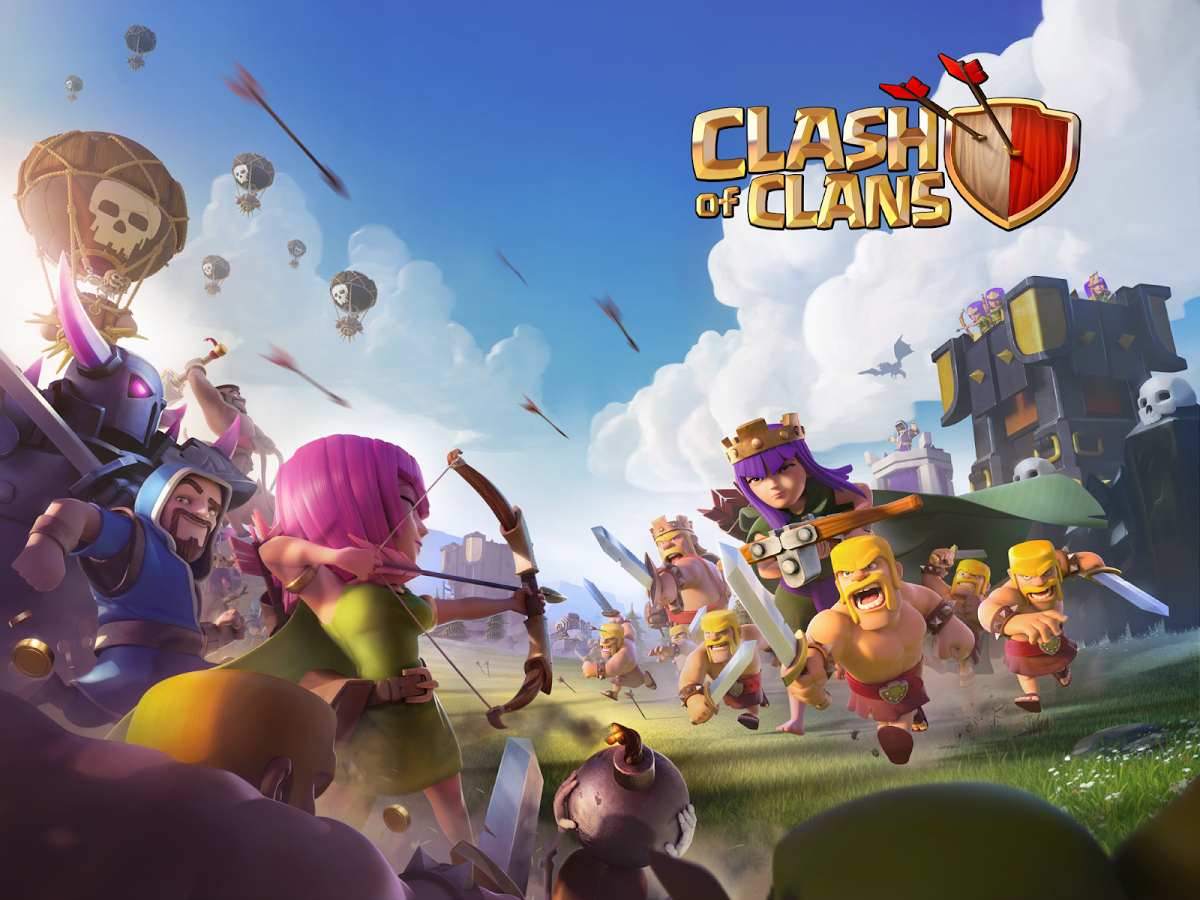 That pretty much confirms that the much-awaited update will be bringing a number of exciting new stuff and improvements to the table. That's evident from the use of words such as "bigger" and "different" in the aforementioned announcement — especially considering that Clash of Clans has already evolved tremendously in the past five years.
Of course, you could be wondering if this is just a typical hype created by Supercell's PR team. But then, allow us to point out that a number of popular YouTubers who claim to have insider knowledge have also been stating the next update is going to play a critical role in cranking up the gameplay to a whole new level. Judging by these signs, we reckon, said statement could be much more than just a PR hype.
Now moving on to the disappointing news, Supercell has stated that it doesn't have much else to share with waiting fans at this juncture. That essentially means if you were waiting for an official teaser, you are in for some disappointment — even if just for the short run. Here's the full statement posted by the company.
So, contrary to past rumors, it seems highly unlikely that the update will be rolled out anytime in April.
As for the new features, leaks from almost a year ago suggest that the developers team had been working on a new shipwreck feature. In relatively newer updates coming from the rumor mills, it has been claimed that the updated game will now offer some kind of "change village" option. Does that mean that the forthcoming Clash of Clans update will enable players to operate several villages simultaneously? Could the Shipwreck possibly unify all of Supercell's titles? Well, we can't tell for sure. But stay tuned as we dig into these new rumors and updates about this massively popular freemium mobile MMO strategy video game.
[
Check Also:
Best Shooting Games For Android
]