If there's one thing all Clash of Clans fans are eagerly waiting for, it's got to be the massive update that Supercell is rolling out anytime soon. The upcoming Clash of Clans May 2017 update will be unlike any other Supercell has ever released in the history of the epic strategy game. The update is expected to bring in many changes and features, including the much-awaited and much-requested Shipwreck feature!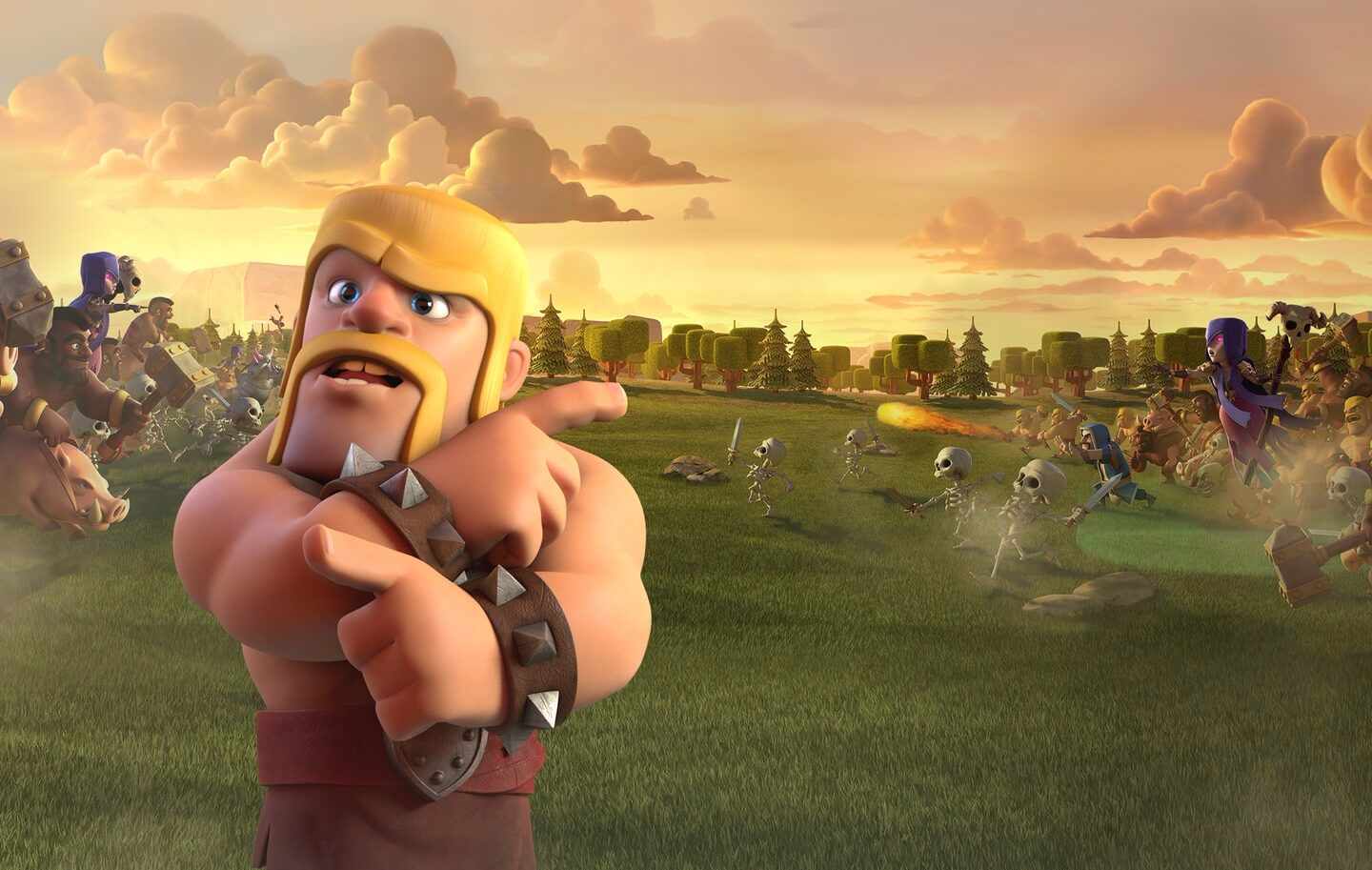 Clash of Clans May 2017 update round the corner
While we are speculating on what the update will feature, several teasers released by Supercell hint at Shipwreck feature being the main attraction of the upcoming update. However, Supercell has made it clear that the upcoming update will NOT feature Townhall 12, NO level 13 walls, NO new hero levels. But there will be a boat that needs repairing.
Supercell, in its latest post on Facebook, has revealed more about the upcoming update. The status update talks about Supercell being aware of how super excited clashers are to hear about the upcoming update and know more details. But it looks like Supercell is still fine-tuning and testing some features and so the update is not ready to be rolled out yet. But we can expect the rollout to happen soon, since the 'update radar' status reads – "Not before 11th of May (doesn't mean on 12th of May)".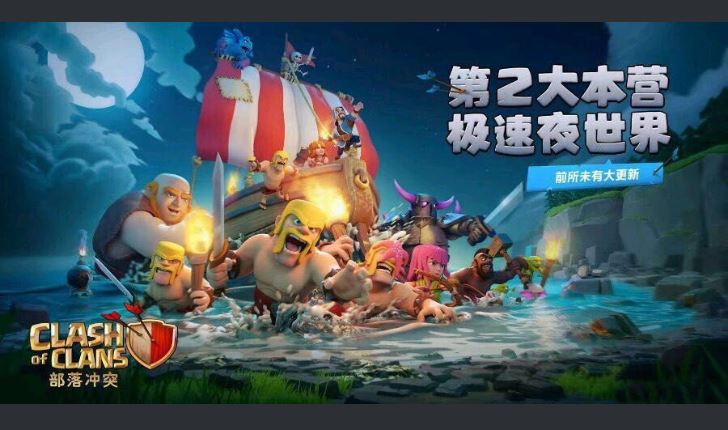 Hey Chief! We know you're super excited to hear news about the upcoming update and what's in it – but for now we are still fine-tuning and testing some features to make sure everything goes smoothly when we are prepared to go live!

In the meantime, follow the Hog Rider & friends on their journey to this mysterious new place! Hang in there, and thank you for your patience!
Well, one thing is for sure – the upcoming CoC update will bring back a renewed sense of energy and greater interest in the game for all clashers!
Don't forget to check: Best Racing Games For Android