Clash of Clans is one of the best and titular games by Supercell. The game has seen a continuous stream of updates in the past, and the developer is bringing another major update to the game yet again. Here's everything you need to know about the next big Clash of Clans update.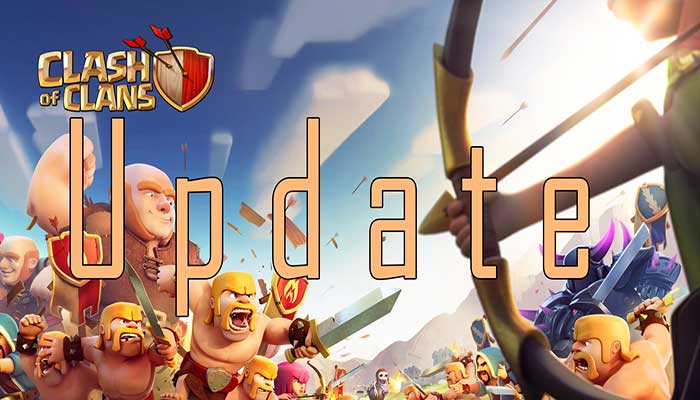 The developers of Clash of Clans are currently working on an update for the game that is intended to offer balance to both Attack and Stats. The gaming studio further stressed out the point that this update and a number of others that are planned for the next phase of updates will significantly add up to the game's design value. The update that is going to be coming soon is a balancing update and the game needs a bunch of the balancing updates to keep the momentum intact, says the developer.
The new update for Clash of Clans is scheduled to arrive this month, the exact time is yet to be announced by the developer. The update is primarily focused at the Troops as they have got a very little attention in the past.
In addition, the update intends to further develop the meta of TH11 air game. This is something that most of the fans have been clamoring about for a very long time. It will reportedly include the air defense levels to the game as well as some necessary tweaks for the time and cost required for the game's updates.
The update is reportedly also bringing in some more of the level 12 walls. This simply means that the players will now be able to have more definite options to design their TH11 bases. From level 5 to 7, the hit points will be now increased. The spawning rates for the witch have also been improved. All the players who are currently playing at the level 4 and 6, will receive increased damage now. The same will be happening to the players playing the game on level 3 and 5.
The Skeleton Spell Event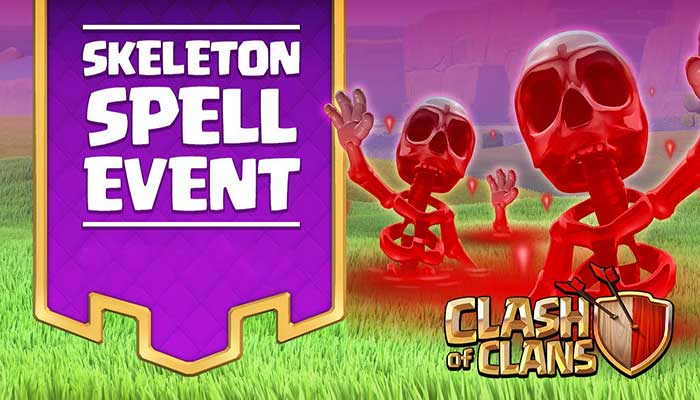 The Clash of Clans developer Supercell has also plans for a future event named as "Skeleton Spell". Recently, a moderator on the official Clash of Clans Reddit page has discussed it in detail. According to moderator the Skeleton Spell event in the game allows the players to summon a legion of powerful skeletons. Players can summon the Skeletons at any part of the map. The moderator further discussed the details such as stats, movement, and attack speed of the skeleton legion. Check out the tweet by Clash of Clans Official about the Skeleton Event.
Skeleton Spell – how do you use it? Join the discussion! @RedditClash https://t.co/ltr5OLU2SH

— Clash of Clans (@ClashofClans) April 5, 2017
Want to know more about the Skeleton Event, check out the following YouTube video.