After a long wait, there's finally some good news for the fans of Clash of Clans. The developer of the popular MMO strategy game has announced that a major update is brewing in their headquarters. Supercell confirmed the development on COC's Facebook page, teasing players about an update which will be unlike any other game update they have released in the history of the game's existence.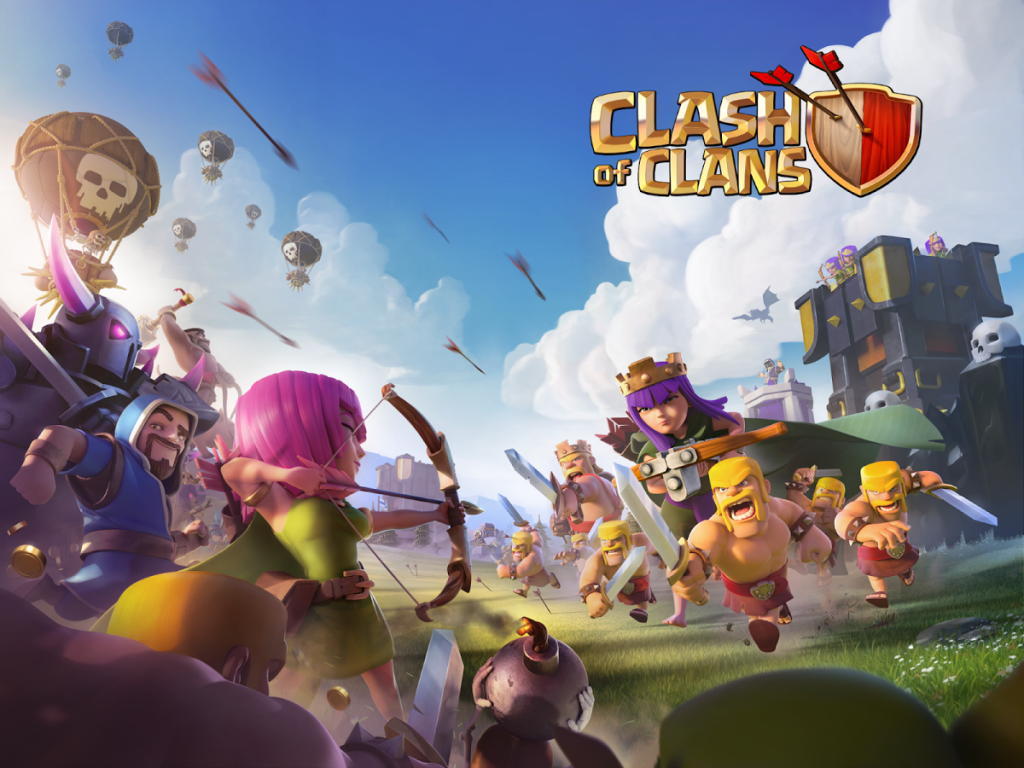 Having that said, the renowned game developer also added a disappointment for COC fans. It said the said update is not quite ready yet and pointed to a release sometime after April 2017.
Their Facebook post, "We're just as excited to share more with you but we're not quite ready yet. One thing we can say is that this update will be different from any other update. It will be much bigger and we can't wait to share it with you!".
What to expect from Clash of Clans Next Big Update?
Either way, an update this big could mean some major improvements and new features in Clash of Clans. Since the inception of this game, Supercell has been pushing major updates, tweaking key elements to perfection. From game characters to clan wars and attack modes, a number of changes have been inducted – all making up an exemplary gaming experience.
However, the updates released in past few months have been quite subtle, or "unnoticeable" for the players. There have been minor improvements, but pragmatically, the upcoming update is being seen as the first big release from the developer in months. Thus, hopes are high that the upcoming release would mark further improvements to the game, adding new characters, a new set of powers for existing heroes, new objects and much more.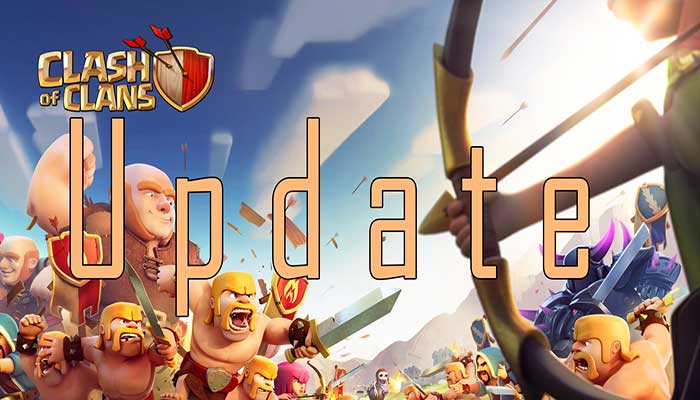 In addition, word goes around that Clash of Clans will also get new sea-related characters. Rumours about the existence of mermaids, sea monsters, and giant seahorses have been circulating since the last quarter of 2016 when an alleged video showcased a shipwreck in the middle of the game.
As Supercell has neither confirmed nor denied these updates, COC lovers are expecting major improvements with the upcoming release. Chances are high that the developer will provide more details about the update in coming weeks, possibly an official release date as well. Stay tuned for updates!
Also see: Best Racing Games For Android