"Clash of Clans" latest free update teaser 3 is out. But instead of making the users happy, the new teaser has rather frustrated the Reddit users. The main reason is that the teaser offers very little information about the update which is indeed very annoying. Check out more about the teaser and user reactions in detail!
'Clash of Clans' Teaser 3 Update
According to Touch Arcade, the latest teaser from Supercell, titled, "Captain's Log Day 3: Passing Time" shows nothing else but a glimpse of full ocean blue and few humming words from Hog Rider. And that is why; the Reddit users are so frustrated.
The way Supercell has been teasing the "Clash of Clans" players is annoying the users as the developer is well known for providing lots of sneak peeks before the actual release of such updates.  And hence the users who are really expecting the game developer to follow this routine are shocked that Supercell is not favoring them with the same type of insights.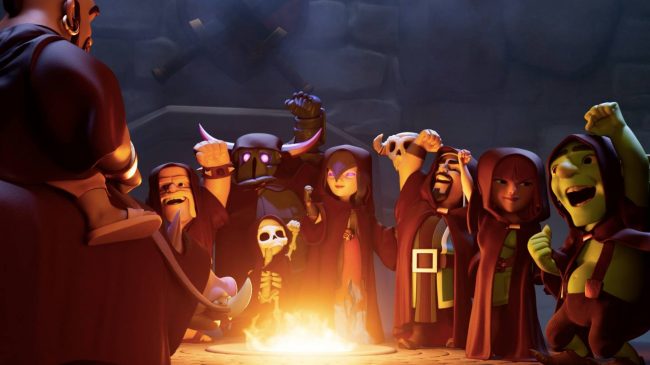 The teaser shows all blue water and nothing about what is going on beyond the shores. Of course, the Reddit users are known for digging out something unique and fans can get to hear some new theory even without much meat available.
Supercell Still Fine-Tuning 'Clash of Clans' New Update
According to International Business Times, Supercell is still busy testing and fine-tuning some of the features of the free update. The representative of the game developer posted on the official Facebook account that currently, they are trying everything to make sure that they are well prepared to go live with the new update for "Clash of Clans."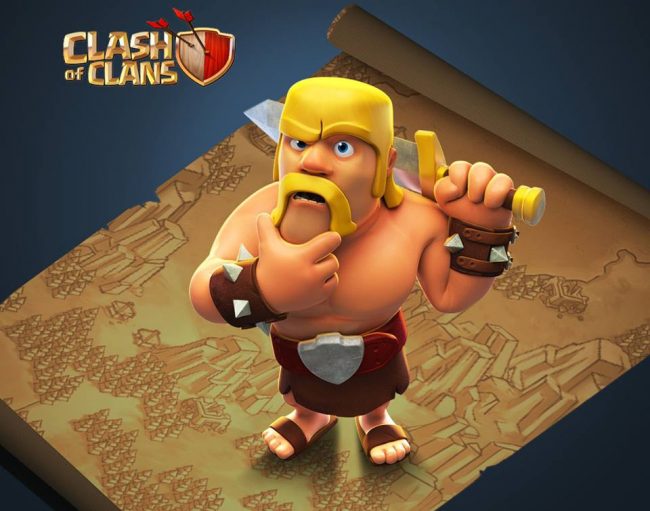 It does indicate that the teasers have been less informative because the developer is yet to complete the process. It also means that the supporters of the game should keep patience and hang on a bit as the process is underway.
Another official news related to "Clash of Clans" new update came from the moderator of the game developer with the Username twister. The user confirmed that the update is being planned for the current month however it is not dropping anytime before Sunday.
Another moderator quote also suggested that gamers should not expect the update for "Clash of Clans" anytime before May 15.
Also Read: Top 10 Best Free Movie Apps for Android