Clash of Clans is one of the most popular games on Android and iOS. The game is played by millions of players every month and its fan base is rapidly growing. However, as the fan base grows, more bugs arise as each player has its own problems.
Recently, Clash of Clans players on iOS were reporting an issue due to which they were flooded with notifications regarding the game. The issue was later spotted for Android users too, but it was instantly patched. However, the game's developer, Supercell, still hasn't released a clean update which brings a fix for this issue for iOS users. The developers have limited the notifications to show only after every 12 hours for Android users, but iOS users are still wondering when this issue will be solved for them.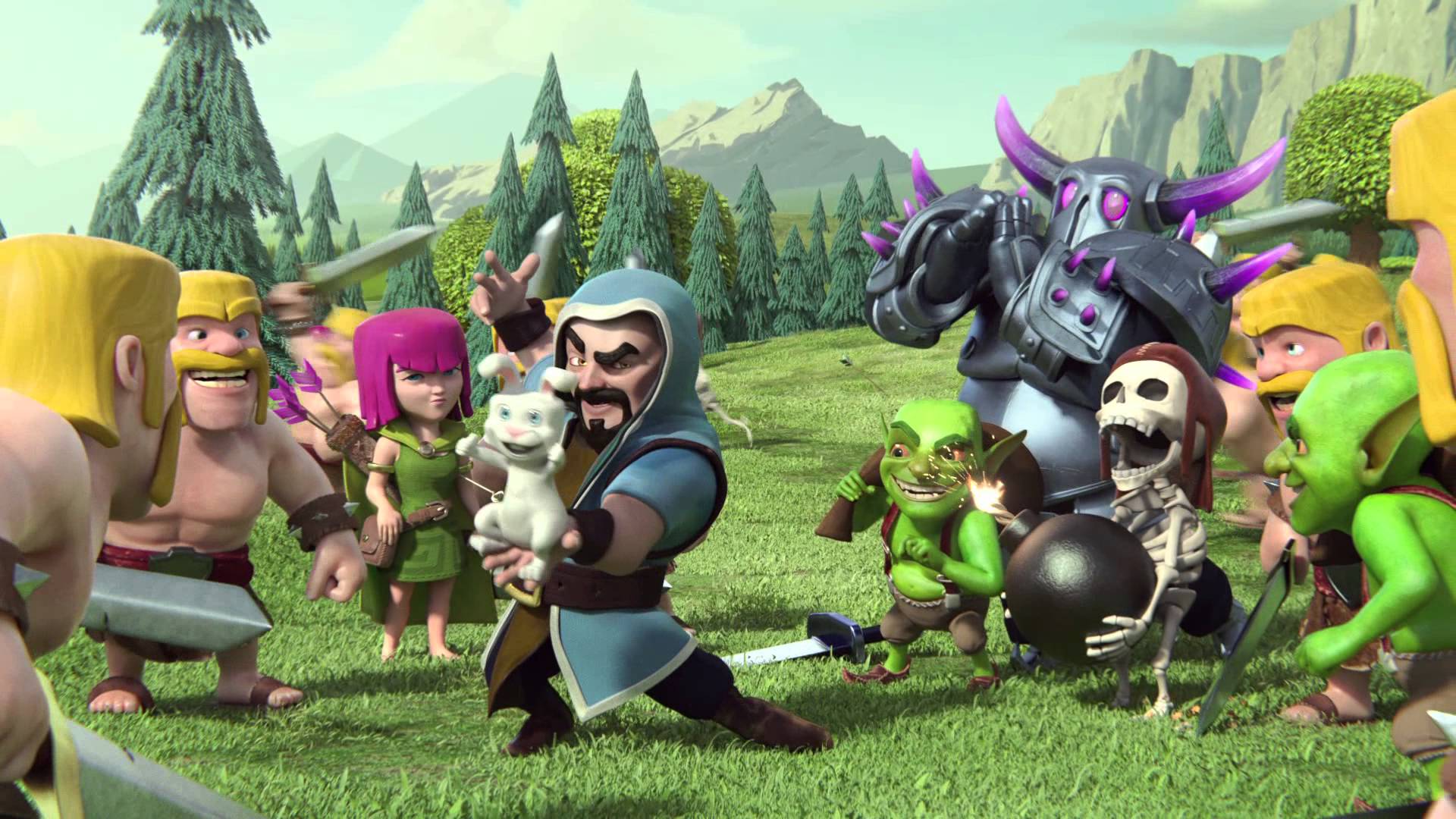 In other news, Supercell recently stated that they don't care about copycats. As Clash of Clans is a popular game, a lot of games adopt the same theme in hope to become popular too. But Supercell claims to pay no attention to them, as they know that this won't have any effect on their game's popularity. Here's what Supercell's founder, Paananen, had to say about copycats.
"It's a real shame," Paananen said about the copycats. "But we don't do anything about copycats. If they try to copy Clash of Clans, that's fine, because our game is always changing."
Let us know what you think about this news in the comments below.