When it comes to the biggest mobile games for Android and iOS, users will never forget to count Clash of Clans in the list. The game has been highly successful among smartphone gamers and has got more than 100 million downloads till date. However, Clash of Clans has still not come to the Windows Mobile platform, and this is a reason of disappointment for the fans of this game who use Windows phones. And if the latest news is anything to go by, then you won't be seeing Clash of Clans for Windows 10 Mobile anytime soon.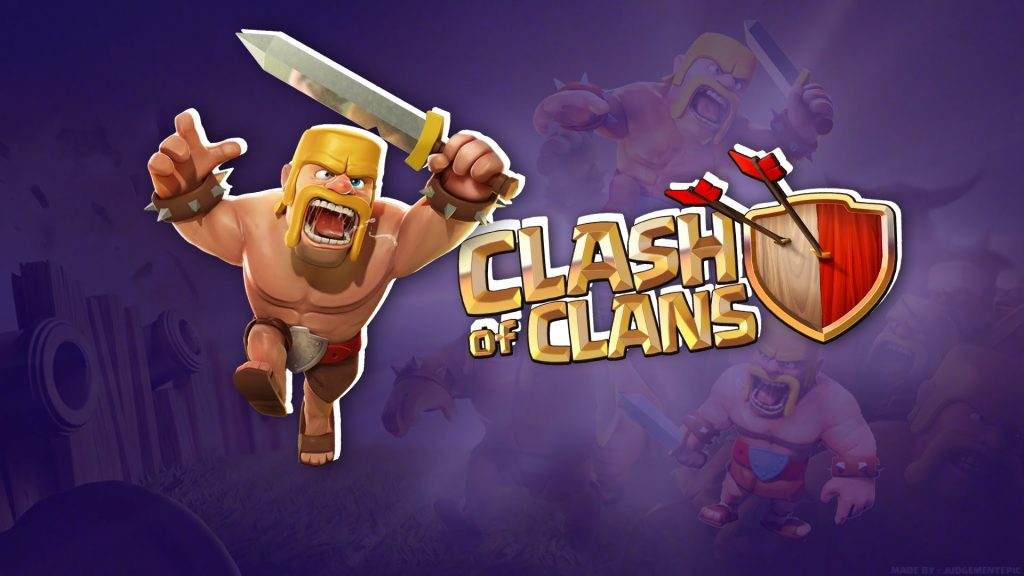 Supercell, the developer of Clash of Clans based in Finland, might not be planning to bring the game to the Windows environment, at least for now. The announcement came directly from Ilkka Paananen, CEO of Supercell. A fan had asked the CEO on Twitter whether the Clash of Clans for Windows 10 Mobile would be released. In reply, the CEO said:
"no plans at the moment unfortunately"
While this may be disappointing and rather irritating for Windows users, there's some logic behind it. Firstly, why would the developer not bring the game to Windows if it could? There's no reason behind it, other than that the developers are still trying to port the game to Windows smoothly.
Clash of Clans was launched first in 2012 for iOS only, and the game expanded in the year 2013 to the Android platform. The game is free to play and gains its revenues from in-app purchases, and yes, it is one of the top games in Google Play and iOS App Store when it comes to revenue. The first official Clash of Clans convention called ClashCon was held by Supercell in October 2015. The game is currently being promoted through TV commercials, and the commercial features actor Christoph Waltz of Spectre fame.