After the big update that came to the game Clash of Clans in October, and the one that came out around Halloween, it is time to talk about the New upcoming update that is planned to go live in December 2016. If you have been around, reading articles on updates to the game, you may have noticed that a lot of them mentioned SHIPS, that might come out in the October update. This, however, did not happen. But it could happen in a future Clash Of Clans December 2016 Update.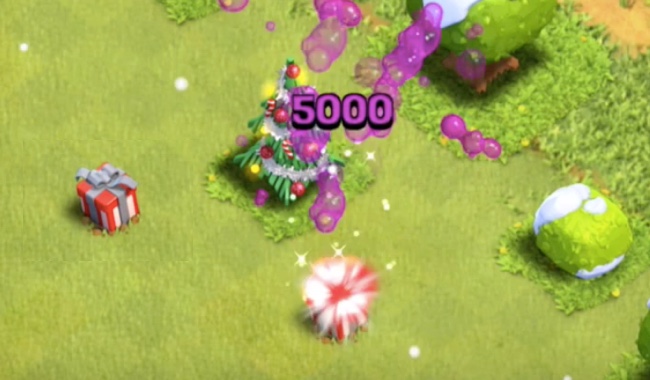 Clash Of Clans December 2016 Update speculations
Now there have been some serious speculation and talks going on about the changes that might come to the Clash of Clans game in December 2016. One of them is the above-mentioned SHIPS or the SHIP WRECK, but the developers of the game have prepared some more surprises such as a new statue and new levels for some of the defenses.
What would be pretty effective for players that have Air Defenses upgrading would be to set up a MultiTarget Air Defenses and SingleTarget Air Defenses. Of course, Multitarget would be nerfed supremely damage wise, like 1/4 or 3/8 the damage of the base Air Defense. It would be really stupid if SC upgraded the AD and sweeper. Now air attacks are finally viable again and this would nerf it to the ground. The defenses at th11 are already extremely strong.
Clash of Clans is an addictive multi-player game which consists of fast-paced action combat. Build and lead your personalized armies through enemy bases taking gold, elixir and trophy's to master the game and become a legend. Up-rise through the realms and join a clan to reign supreme above all others. Let us know your thoughts on these speculations and leaks regarding the Clash Of Clans December 2016 Update.