Supercell has just confirmed that there will be no Clash of Clans ClashCon this year. This is a sad news not just for Clash of Clans fans but also for Clash Royale fans, both of whom were looking forward to the yearly convention. Clash of Clans is Supercell's highly popular mobile strategy game. The game is based around forming a community and leading attacks on other player bases. The game also features a pseudo-single player campaign in which the player can attack a series of fortified goblin villages and earn gold and elixir.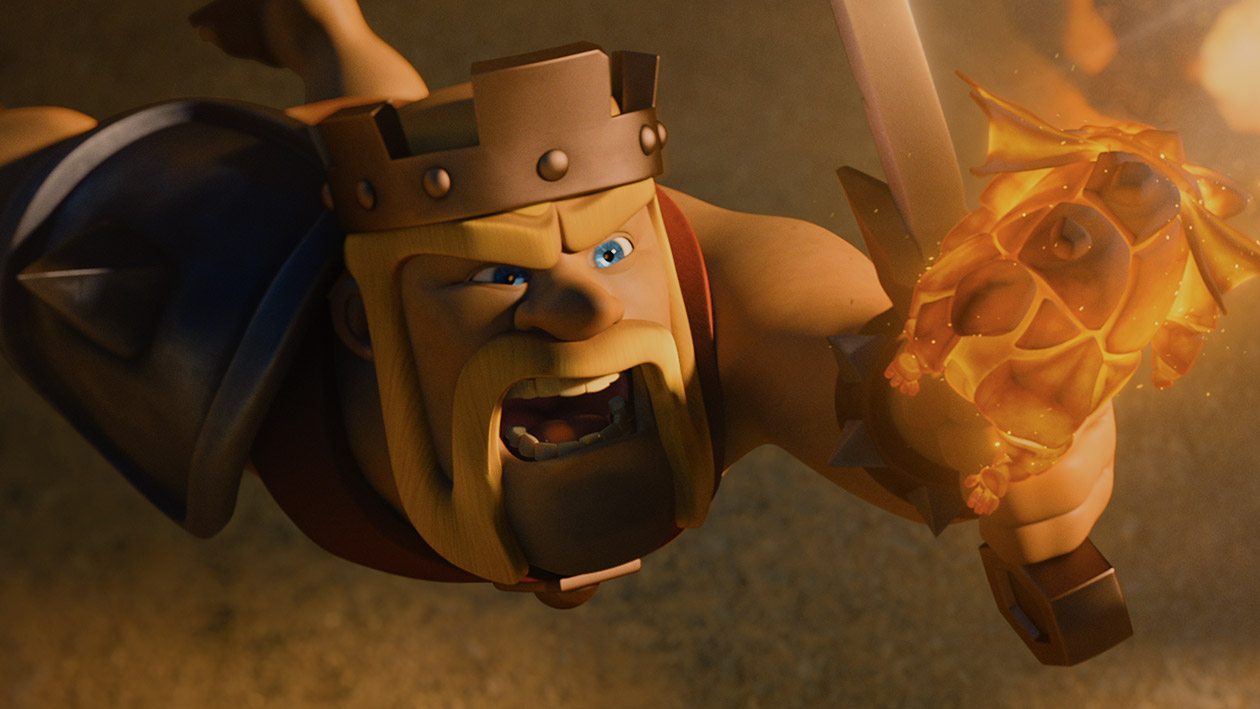 Clash of Clans ClashCon will not be happening this Year
"Part of working in small teams means sometimes saying no to things we badly want to do. Unfortunately, this year, we have to say no to ClashCon.

While big events like ClashCon are a great way to give back to players, they are largely limited to the Clashers able to attend in person. We decided that this year the best way to thank our players is to stay focused on the things that benefit the entire Clash Community: improvements and additions to the games, and experiences that players everywhere can enjoy"
ClashCon is a community event that started in 2015. Players get access to Clash of Clans games, materials and other stuff regarding Supercell and their other products like Clash Royale. Tickets include food & beverages, epic Clash loot, meet and greets with top YouTubers and Clans, Clash workshops and contests.
However, it seems there won't be a ClashCon this year. Players took to the official Supercell forum to express their reactions. Most of them were positive urging the developer to work on balancing the game instead of organizing a mega event. But some were still sad to see the convention not happening.
What's your reaction to this news? Let us know in the comments. We'll keep you posted as we get more updates from Supercell about Clash of Clans ClashCon. Stay tuned to MobiPicker.