Clash of Clans 8.551.25 is available and features several changes. The most notable is the removal of the Halloween feature because the season of spooks has ended. Clash of Clans is a free to play multiplayer strategy game. Players are given a small plot of land to build their base in. Then must protect it from other players and build up armies to attack others.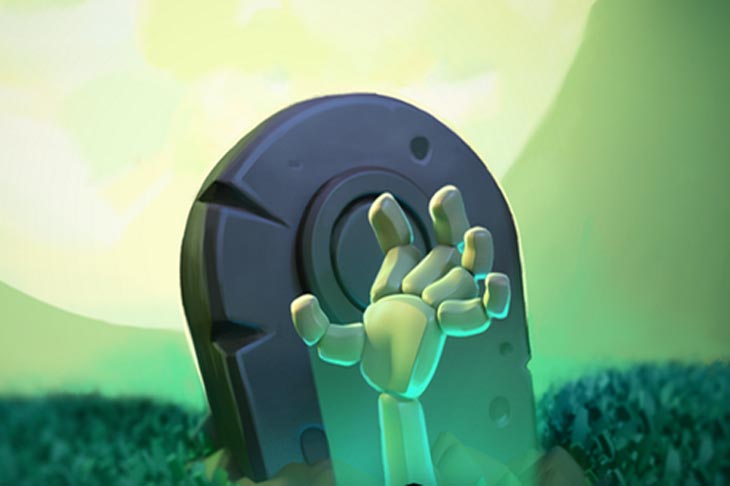 Clash of Clans 8.551.25 brings the game back to its normal mode
After this we can most likely expect a Christmas update for the game. We really loved the the previous christmas update. Players have so much elixr left over after they are maxed out. With that left over elixr you can upgrade so many walls. Once your walls are to level 8, from there on you can upgrade with gold AND elixir. Of course, you need to be th9 in order to upgrade to level 9 walls.
Recently, Supercell introduced a new Barracks system to the game. This new barracks system mean we won't be able to train normal and dark troops at the same time. However we haven't calculated overall troop creation times. Also, taking away the pekkas weakness was a mistake. Normally, people use gowipe and they will probably get bored because they did very good before. But now pekkas will be so incredible it might be too easy. It's good but at the same time it might make it too easy.
From rage-­filled Barbarians with glorious mustaches to pyromaniac wizards, raise your own army and lead your clan to victory! Build your village to fend off raiders, battle against millions of players worldwide, and forge a powerful clan with others to destroy enemy clans.
Let us know your thoughts on the new Clash of Clans 8.551.25. Stay tuned to MobiPicker for more news and updates on other Supercell titles as well.