In case you are a Clash of Clans fan and play the game everyday on your Android tablet or smartphone, you must already be knowing that the Clash of Clans APK got a new update a couple of days back and has been given some really cool changes. In case you haven't yet downloaded the update, here's what you need to know to download it.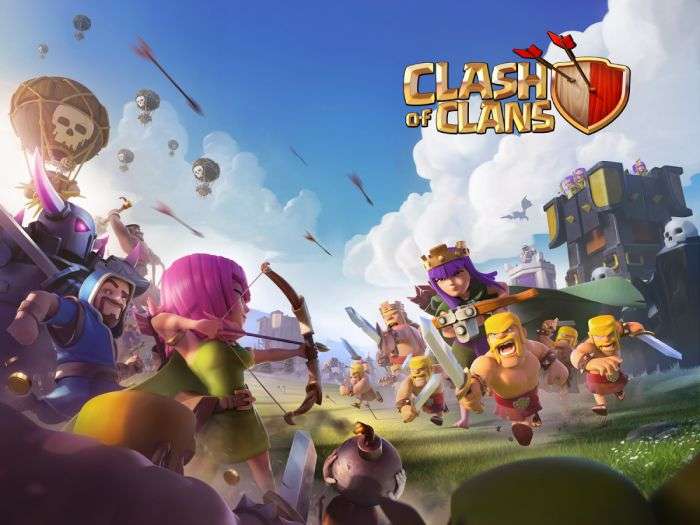 The latest Clash of Clans APK download version 8.332.9 works with Android 4.0.3 and above and the APK file weighs. Clash of Clans 8.332.9 APK update brings friendly challenges to the game, so you can now attack your clanmates while keeping your army. Also, there are two new troops called Baby Dragon and Miner. Skeleton Spell and Clone Spell are the two new spells added. Along with that, there are new upgrade levels and more changes.
The new Clash of Clans update for Android is a major update and you wouldn't want to miss it. To download Clash of Clans APK latest version for Android, go to the source link below and download the APK file. Then open the file on your Android device and the updated version will get installed in a few seconds. Enjoy!