Clash of Clans is one of the most popular Android games with more than a million downloads, which is enough to prove that Android users are mad about it. The game has got more than 5 million five-star ratings on the Play Store and continues to grow as a successful game. It has got regular updates from time to time, but the latest Treasury update was the one that has been exciting the Clash of Clans fans a lot. Well, if you have been following all the Clash of Clans update news and are eagerly anticipating new features, you will be happy to know that the update has been released finally!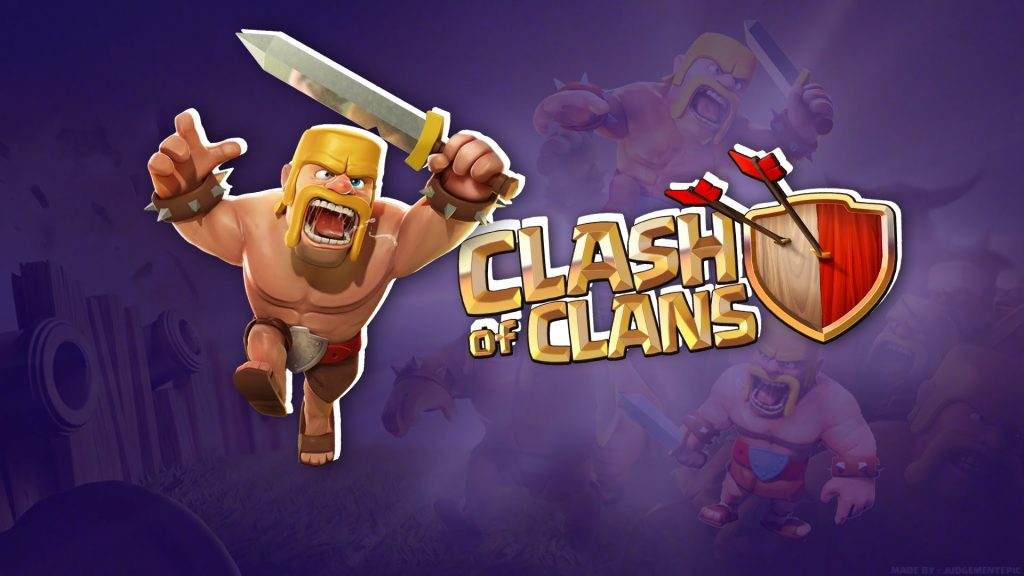 We have been reporting about this update since a lot of days ago, and we were the ones who told you a couple of days back that the game would be released in about two or three days. Our words seem to have come true, and the Clash of Clans treasury update has finally been released for the public. The version has been bumped up to 8.116.2 (722) and the complete total file size is around 54.86 MB. You need to be on Android 4.0.3 or above to be able to enjoy this new update that is loaded to the brim with features.
Let's go through the new features in brief. First of all, there's a new Treasury in your Clan Castle that stores your resources so that you can save them for serious improvements. The Treasury keeps your resources safe during attacks. Then there's the new Daily Star Bonus that will be awarded to you for logging into the game everyday and also when you win battles in multiplayer mode. There's the new Loot Cart in every village that gives you some lost resources back. All in all, it's an update worth downloading.