Clash of Clans is one of the most popular iOS and Android games with more than 100 million downloads. It has been very well-received by Android gamers, which is why the game is updated on a regular basis. However, a lot of issues were experienced by Clash of Clash gamers after the December upgrade. Therefore, a new update will be rolled out for the game to enhance the loot system. The Clash of Clans update will bring some new features to the table. Let's check out some of them.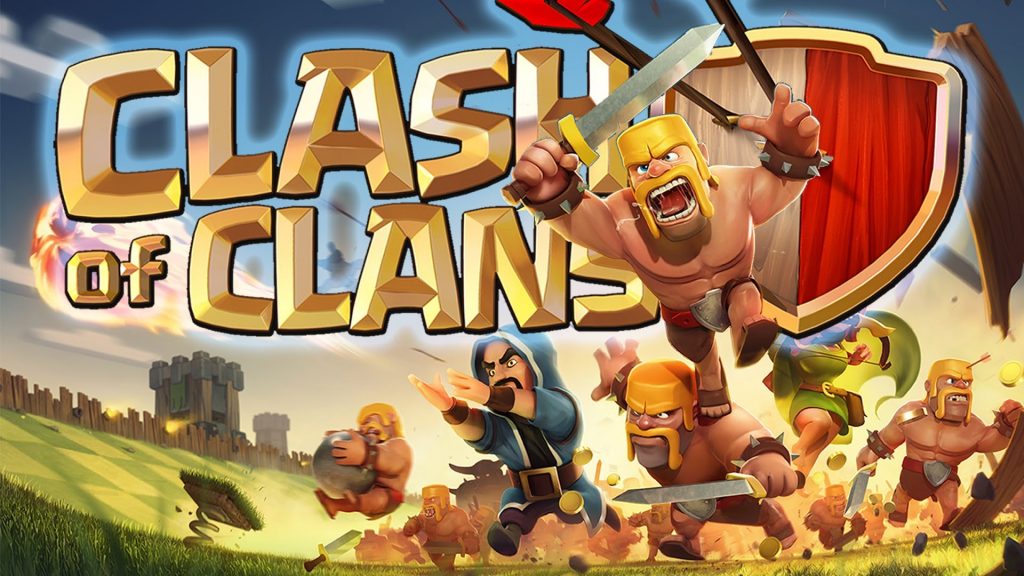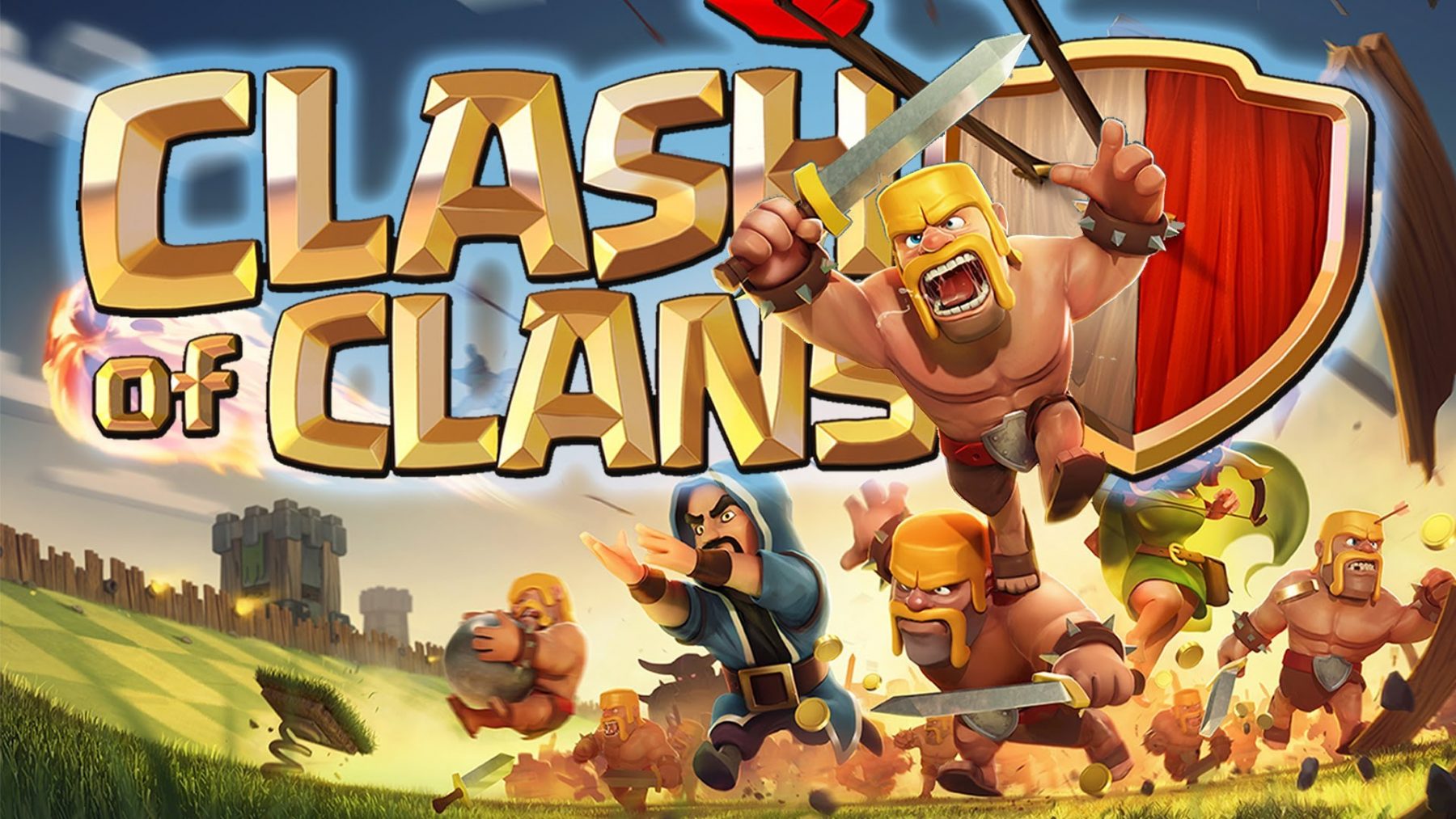 Treasury
This is a new thing and will be found in the Clan Castle. The most treasured resources like the Star Bonus, the Loot Cart, and more can be saved here. Only a small percent of the treasury will be looted if enemies attack. As the Loot Cart can be hijacked easily, you must keep it inside the Treasury.
Star Bonus
If you play Clash of Clans every single day, then you will be given the Star Bonus. Just complete the daily goals and resources will be rewarded to you.
Loot Cart
There will be a Loot Cart in every base now. So if you are attacked you can just get your money back. Say your enemy takes away 300K from you, then the Loot Cart will provide almost 25% of that money back to you. This will maintain the economy of the game.
Matchmaking Issues and Bugs
This new Clash of Clans update will get a lot of bug fixes. This is because gamers have been complaining that the December update brought various glitches. Matchmaking problems were also reported, but the new update will hopefully remove all the problems.
We don't know when this new Clash of Clans update will be released. But if the latest reports are to be believed, then it will most probably be seeded in the next week. Stay tuned and we'll let you know.