Clash of Clans is most likely getting a new update in December 2016. And now credible sources are saying that Supercell has confirmed this CoC update.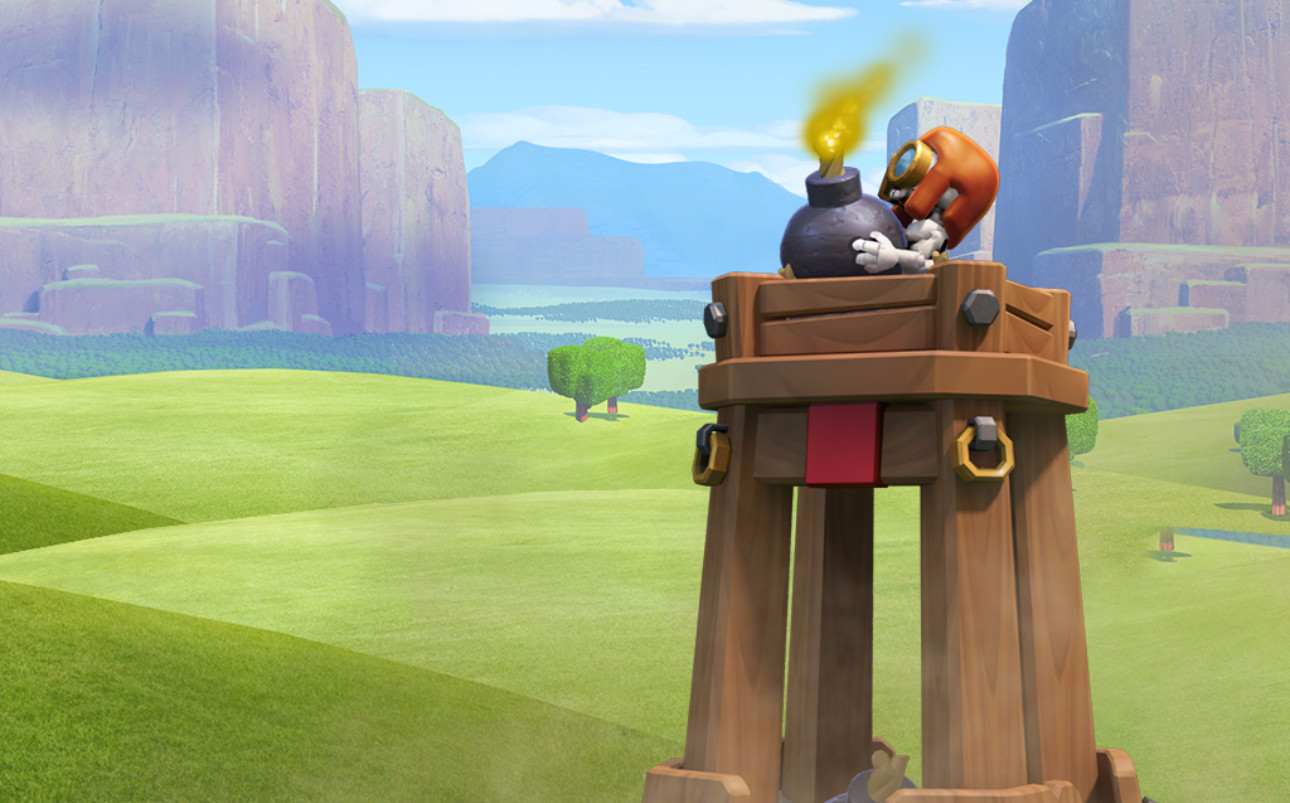 Supercell confirm Clash Of Clans December 2016 update?
Gamenguide is claiming that Supercell has confirmed all the new things coming in the December 2016 update. If that is true then it is definitely good news. Maybe that could explain why Supercell are having the new Make Your Own Troop contest? Who knows. We have our own theories on the shipyard data mining leak as well.
The shipyard seems to be broken that you can repair to progress in the game. We think the ship will be in South West part of the map and, that once repaired, you'll be able to bring it in attacks with you for support and let them help you defend. We think the boat will act as a support by throwing things in the map that can have effects like spells or by sending missiles on the map just like the Eagle Artillery.
Since the queen is associated to it, we think she will be able to either help from the boat or from the ground (just like setting Warden to ground/air). From there she could snipe some units/buildings on the battlefield. The AQ red might also be a new hero. Even though she has AQ's name, it wouldn't the first time game files do not have the same name as the in-game name (rage spell named haste spell in game files). Those game file's name could also be temporary. If there is a new hero coming, we expect it to be a hero that can only interact with the ship and that would have the same behavior as we described for the AQ on the boat.
Stay tuned to MobiPicker for more news and updates.