In an official announcement made by Supercell, the developer announced a host of changes, improvements, and additions that will soon be brought to Clash of Clans. Builder Hall Level 6 will be seeing some significant changes and upgrades, while a couple of new units will also be added to the game.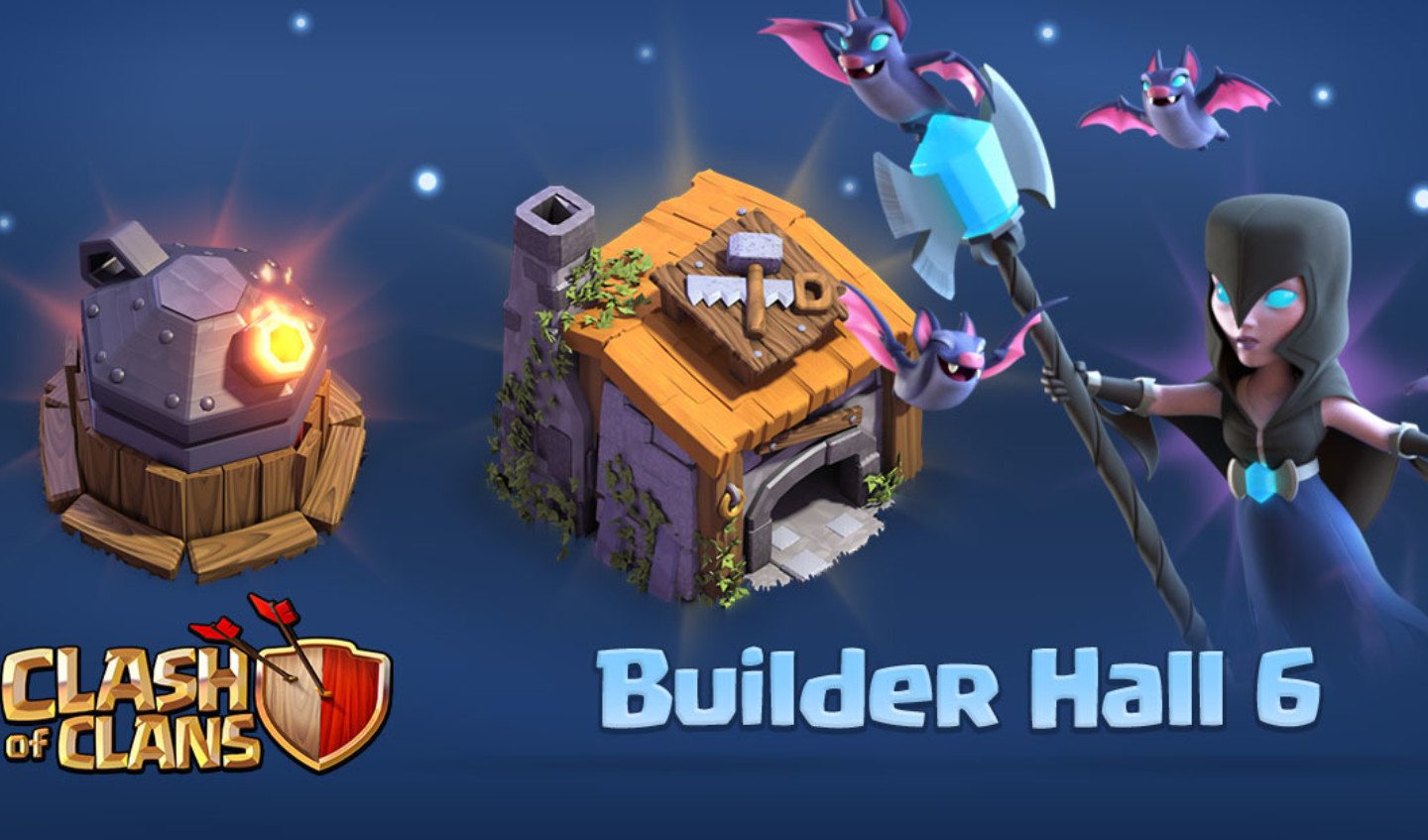 Talking about the new units, Clash of Clans will now have Night Witch and the Roaster as the newest units provided as part of this newest update. On the other hand, the existing units will also see an update which will be in the form of an increase in their level caps.
Night Witch is basically the nocturnal version of the Witch that you will be able to see when the new update is rolled out to the players. It will be available once you upgrade your Builder barracks to Level 8. The attacks of the two are different as well, the Night Witch's attacks can hit air units and those on the ground.
Roaster, on the other hand, can be used by the players to fight the Night Witch. It is a defensive building that can spit out flames and can fire 15 successive shots of fire. A shot by Roaster at level 6 will be worth 16 damage points.
With the Clash of Clans latest update, the players can expect an addition of Archer Tower, Mine, Mega Mine, and Crusher. This means the players will have two Crushers and two Archer Towers after getting the new update.
You will be able to build four additional wall sections and all the defences will now get a level 6 upgrade, this doesn't include the Spring Tap. More Army Camps can now be added on the offence side while the Battle Machine will now have levels 6 to 10.
The cool down for Clock Tower has been reduced from eight hours to seven hours, its speed has been brought down by 50 percent, and the speed-up multiplier now runs at 10x instead of 8x. The resource collectors, storage units, Gem Mine, and Clock Tower will get the level 6 upgrade.