Supercell has been releasing a series of events since Christmas. Sometimes it's the wizard event, sometimes the dragon event and at other times we have seen hog rider event. The events offer rewards in the form of XP increase and gems. The freeze spell event just ended. Jump spell event is now live. Jump spells are especially important when attacking higher TH bases with level 10 walls. Instead of using 4 earthquake spells to destroy walls, many players find it convenient and beneficial to use one jump spell.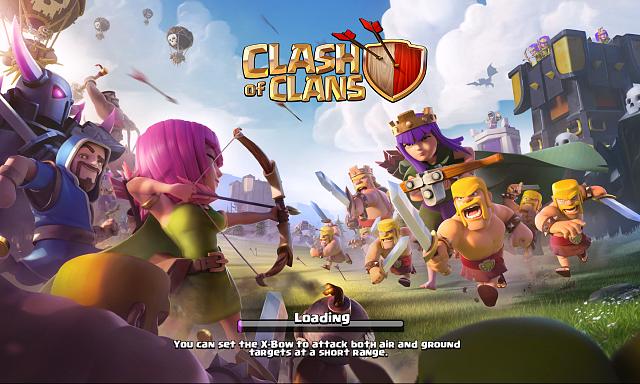 Clash of Clans Jump Spell event now live
The latest update to Clash of Clans brings the jump spell event. With the latest jump spell event update, you can brew jump spells for a fraction of the original cost. The event offers a flat 90% reduction in the cost of brewing jump spell. So that means, you can now brew Level 1 jump spell for just 2,300 elixir, as compared to the original 23,000 elixir. Level 2 jump spell now costs just 2,700 elixir and lasts for 40 seconds. Earlier, you had to shell out 27,000 elixir for level jump spell. Level 3 jump spell, which lasts for 60 seconds, can now be brewed for just 3,700 elixir as compared to the original 37,000 elixir cost.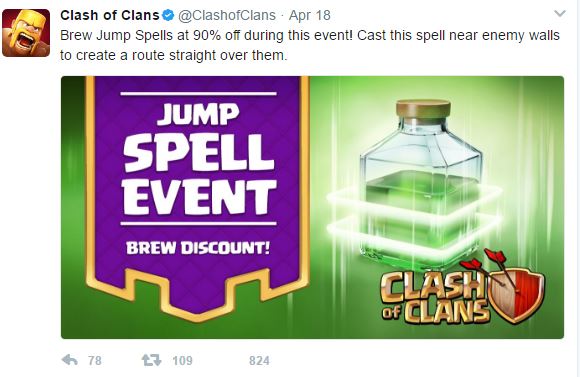 What's next?
The current update only brings the jump spell event. Fans are curious to know when Supercell will be releasing the much-awaited update. According to reports, the next major update for Clash of Clans will bring in shipwreck and multiple villages. An update on Shipwreck feature is something fans have been wanting for a long time.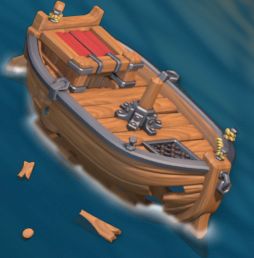 Supercell has finally decided to incorporate players' feedback into the game. Fans have been requesting Supercell to do something about the shipwreck. It looks like Supercell has finally considered the request. Some Clash of Clans fans have been able to successfully extract details out of the game files and have discovered a new asset on Shipwreck feature. In addition to the shipwreck feature, some fans have found buttons that will allow players to change the village. Although the exact functionality of the "change village" feature is not known at this point in time, initial speculations point at a feature that allows players to choose from definite options for designing their own bases.
Although no official announcement has been made by Supercell about shipwreck, we may get to hear from Supercell in the next few days.
Check Also: Clash of Clans April 2017 Update Rumors