Lots of people are participating in the new "Troops Ideas" contest for Clash Of Clans December 2016 Update. They are submitting their drawings as an attached file in the Supercell forum. We are thinking that Supercell will choose some for the Clash Of Clans December 2016 Update from the submitted ideas by users of Clash of Clans.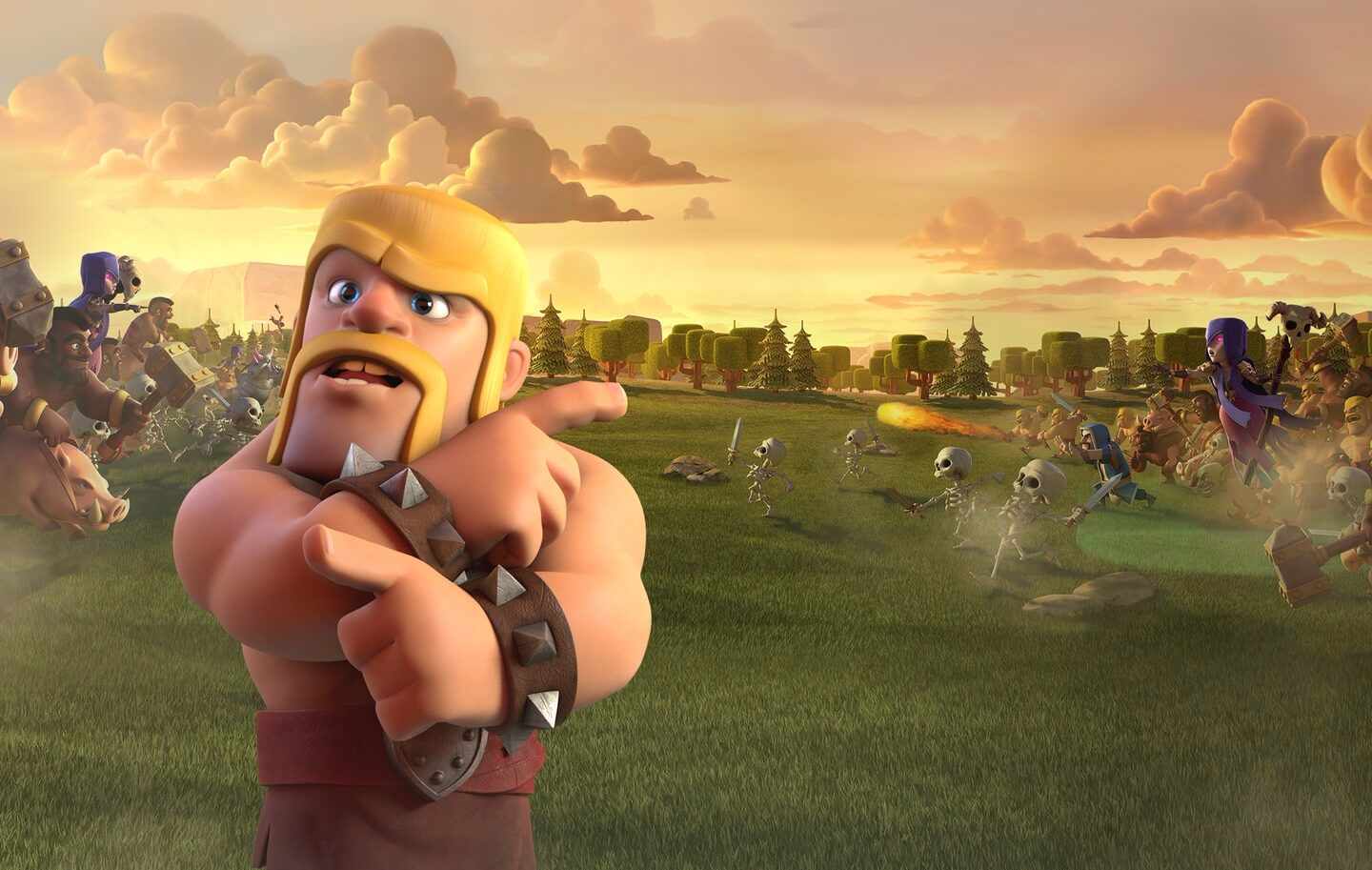 Clash Of Clans December 2016 Update will be huge
Some rumors about the new troops of Clash of Clans are in the wind. Some of the biggest YouTubers who promote Clash of Clans are talking about the Clash Of Clans December 2016 Update. They're saying a NEW UPDATE called SHIPWRECK CASTLE is coming in the NEXT UPDATE of the Clash of Clans. This is very exciting news for all the clashers.
You can add your troop ideas in hopes that it will get selected. Your troop must contain artwork. Your troop must be original, not copied from somewhere. There will indeed be gem rewards for the winners. 1st place: 3000 gems. 2nd place: 2000 gems. 3rd place: 1000 gems. By entering the competition, the participant accepts that his or her submissions may be used for any effect and purpose determined by Supercell or and its partners.
Clash of Clans is a freemium mobile MMO strategy video game developed and published by Supercell. The game was released for iOS platforms on August 2, 2012, and on Google Play for Android on October 7, 2013. Clash of Clans is an addictive multi-player game which consists of fast-paced action combat. Build and lead your personalised armies through enemy bases taking gold, elixir and trophy's to master the game and become a legend.