Clash of Clans March 2017 update was a big one – the update brought in new air defense level for TH11, raised the maximum limit on walls to 25 for TH11 players, increased hitpoints and survivability of Hog Riders and Miners, increased savagery of P.E.K.K.A, damage points for dragons and increased spawning rate of skeletons. The next update is going to be even more interesting, since the much-awaited shipwreck update has been spotted in some of the game files.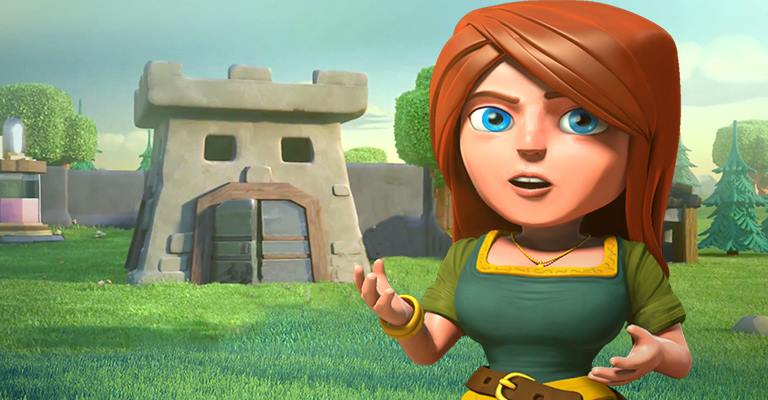 Clash of Clans next major update to bring in shipwreck, multiple villages and free spell cost reduction
According to latest reports, there will be an update on Shipwreck feature soon for the epic strategy game. Fans have long wanted Supercell to do something about the shipwreck. It looks like Supercell is finally considering fans' request and incorporating some of the stuff players have been asking for.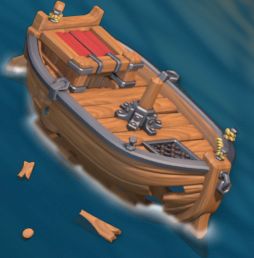 Some Clash of Clans fans have been able to successfully extract details out of the game files. A new asset on Shipwreck feature has been discovered. In addition to the shipwreck feature, some fans have found buttons that will allow players to change village. Although the exact functionality of the "change village" feature is not known at this point in time, initial speculations point at a feature that allows players to choose from definite options for designing their own bases.
One another update expected is the cost reduction of freeze spell. With the next update, the cost for brewing Level 5 freeze spell is likely to reduce to just 3,500 elixir, significantly down from the current cost of 35,000 elixir. This could bring in more usage of the forgotten spell and change the dynamics of attack strategies. The most common spells being used today are heal, jump and rage, with the freeze spell being used rarely on TH10 infernos and TH11 eagle artillery.
However, no official statement has been released by Supercell about the upcoming update. But the update is likely to appear soon this month and we may get to hear from Supercell in the next few days.