The candle-helmed miner is the twelfth and currently the last troop unlocked in the Barracks, and if you play him right you can get a three-star victory with him. YouTuber Ash has posted a new video of him absolutely demolishing some bases and picking up trophies like candy, while using miners. Here's what you need to know.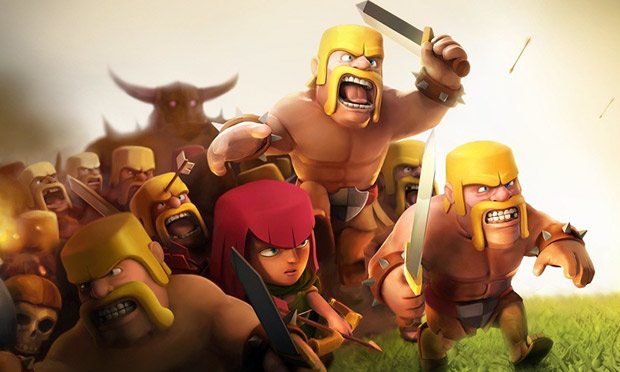 Ash's Miners are at level 1, so he doesn't use a whole lot of them, but he does focus on their potential to 3-star bases. He also particularly uses the Queen walk in combination with Valkyries. When he does use Miners, they end up really efficient at taking out structures, with the combined team eventually busting the enemy core. The overall damage racks up, and before you know it, Ash has scored a 3-star victory.
Clash of Clans was originally released in 2012 and is a freemium strategy game. It is developed and published by Finnish developers Supercell, and is available on both Android and iOS. For more videos on how Ash devastates other bases with his troops, check out his official channel over here. Do you watch YouTube videos to get better at Clash of Clans? Let us know what you think in the comments below.