According to developers Supercell, Clash of Clans will soon be getting its March update. Unsurprisingly, we expect the update to come out in March. Design & Trend reports that official post on the official Clash of Clans Facebook page has revealed some interesting new information.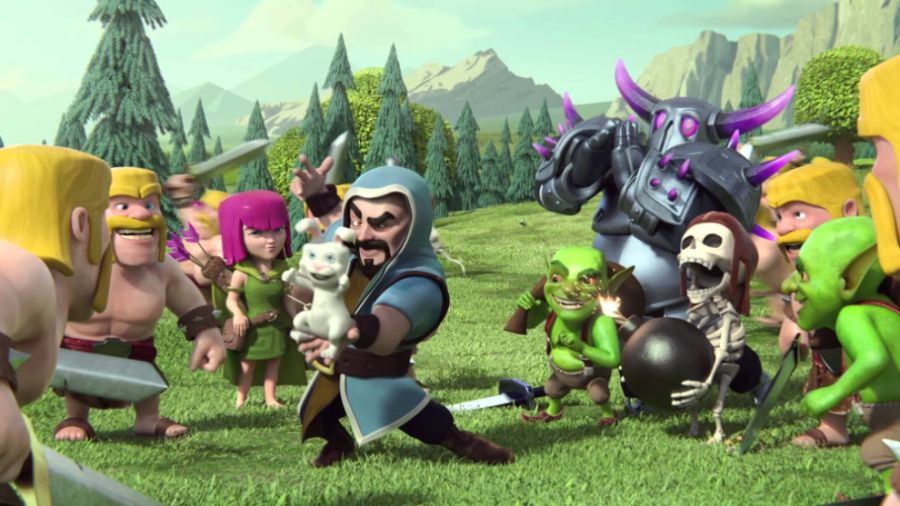 According to the source, Supercell replied to a question about the update with the statement that "there will be one very soon." Supercell also stated that they're currently working on the final details, and will soon release sneak peeks as early as next week. Exciting news for Clash of Clans fans, no doubt.
We know a few scant details about the update so far, such as that it will likely include a new troop and a big feature. There will also be in-depth matchmaking tweaks to make Clan Wars fairer, and there might also be significant balance changes in the upcoming version. The new troop will likely be added to Town Hall 10, as Supercell had previously indicated that they will be working on that level.
Are you excited for Clash of Clans' March Update? What do you want to see in it? Let us know in the comments below.