Many fans have been eagerly waiting for Clash of Clan's next update to arrive. The next update is said to be a big one as it will add a lot of new exciting features in the game and will fix issues present in various sections of the game. There is also a rumor that the next update might finally bring Town Hall 12.
Clash of Clans September Update Release Date To Be Announced Soon
A Reddit user on the Clash of Clans Subreddit claimed that Sneak Peeks might start this week, meaning that fans will finally get to know the release date of the September Update. Supercell has been quite about the September update for quite some time now, so fans currently don't know much about it. They did reveal a new feature known as "Clan Challenge" on their official forum. The Clan Challenge feature will allow Clans to challenge other players. However, this won't be a replacement for Clan Wars as it will have some other extra features.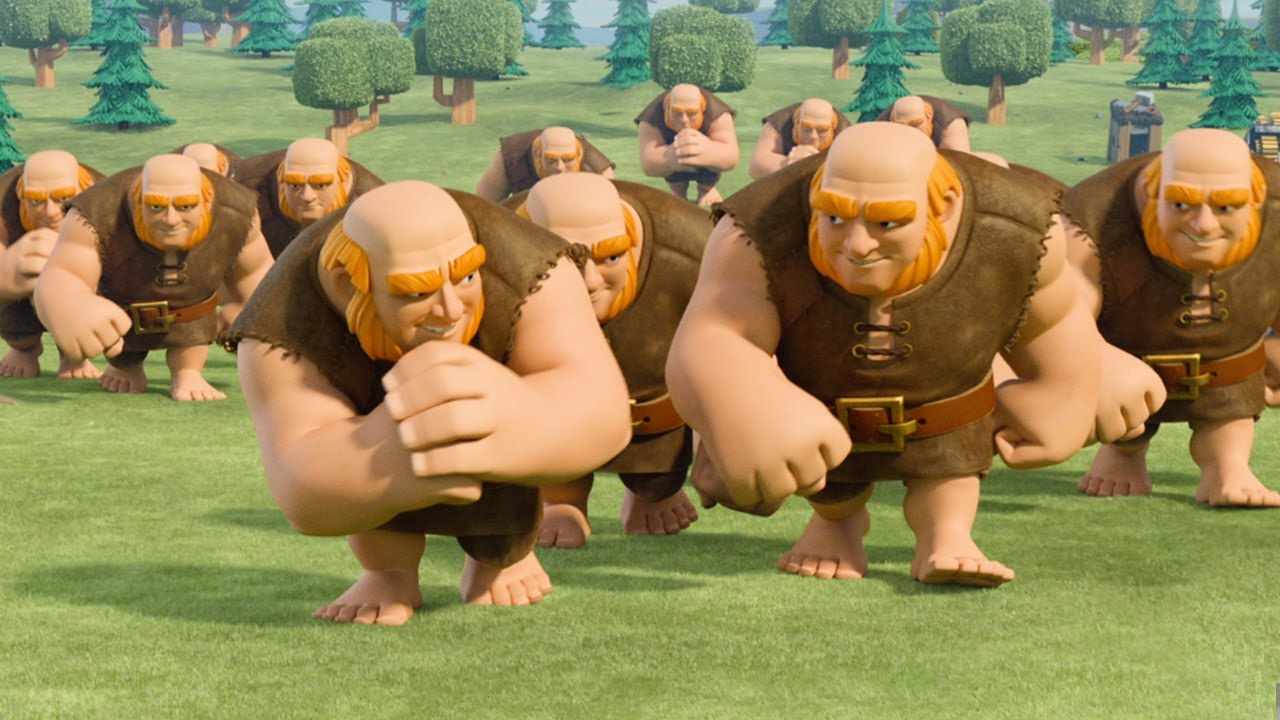 Clash of Clans Clan Challenge Might Not Arrive With The September Update
According to iTechPost, you shouldn't get too much excited for the Clan Challenge as it might not arrive with the September update. Supercell might add the Clan Challenge feature in Clash of Clans through an update some time after the September update. Though there is a slight chance that it might arrive with the September update as Supercell has promised us that the update will feature exciting new content.
Clash of Clans September Update To Bring Town Hall 12
One thing that is in the mind of almost everyone is the introduction of a new Clash of Clans Town Hall level. That's right, fans might finally get another Town Hall level to work hard for. There were rumors that a new Town Hall level for Clash of Clans will be announced during ClashCon, but we didn't get to find out whether it was true or not because the event got cancelled.
There are various rumors claiming that the new Town Hall level for Clash of Clans, Town Hall level 12 might arrive in the next 12 months. So fans can expect the new Town Hall level to arrive alongside the September Update. However, these are only speculations and we will only get to confirm them once the September update releases.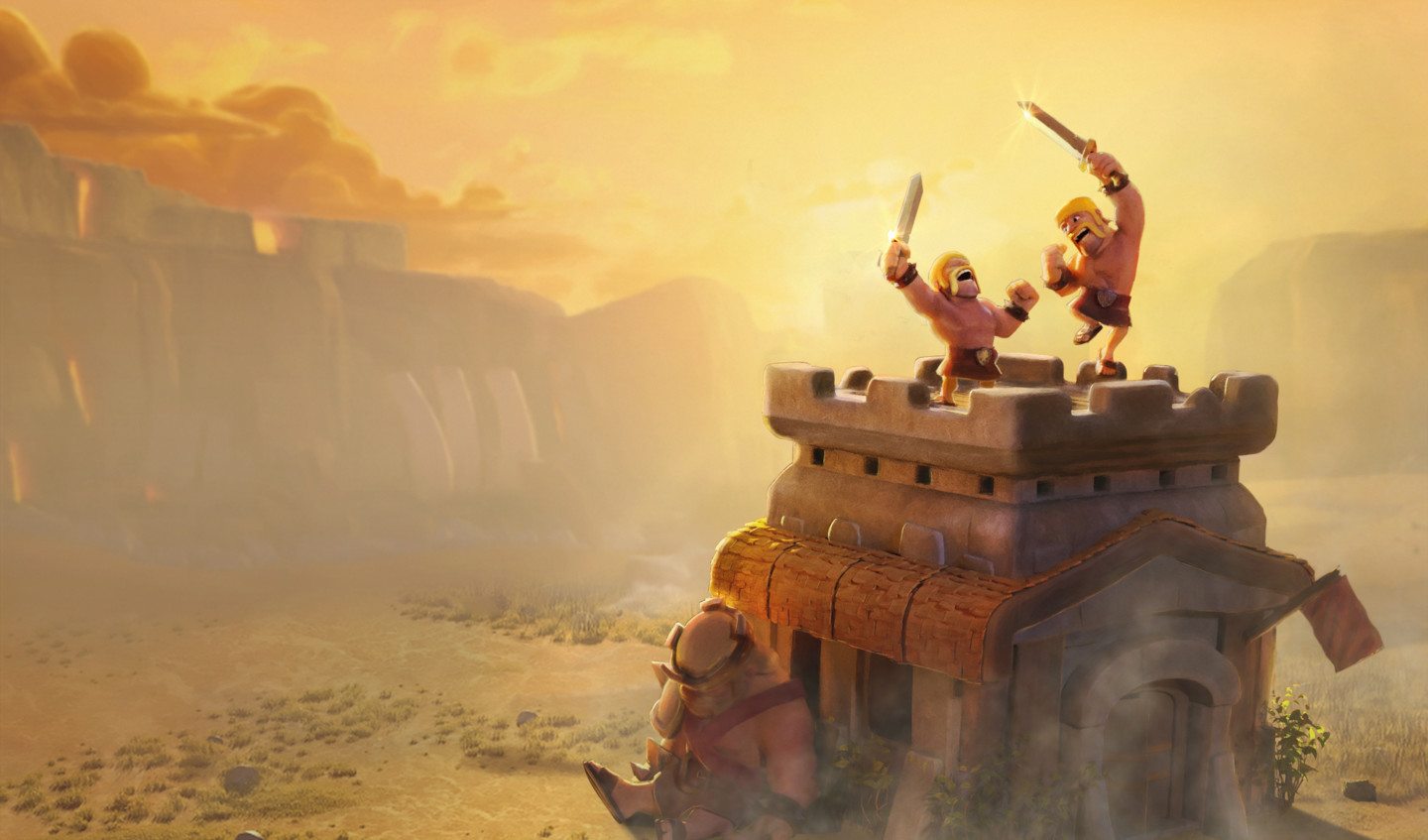 As for now, we currently don't know when Clash of Clans September update will be released, but we can pretty much expect it to arrive at the end of this month. The update will feature a lot of new content, so it might bring back those players who already left the game.
Let us know if you're excited for Clash of Clans September Update or not in the comments below.