As we all know, Supercell confirmed that they will release a big update for Clash of Clans soon, which will add a lot of new content to the game. The update will most likely bring a major overhaul to levels at Town Hall 1 to Town Hall 11.
Along with this, fans can also expect to see a surplus amount of new items, quests along with some improvements and tweaks for the game. Though Supercell is yet to reveal what this update will bring, but a lot of fans have created a wishlist and have given various ideas which can result in Clash of Clans becoming even more popular. (Thanks MovieNewsGuide for the list)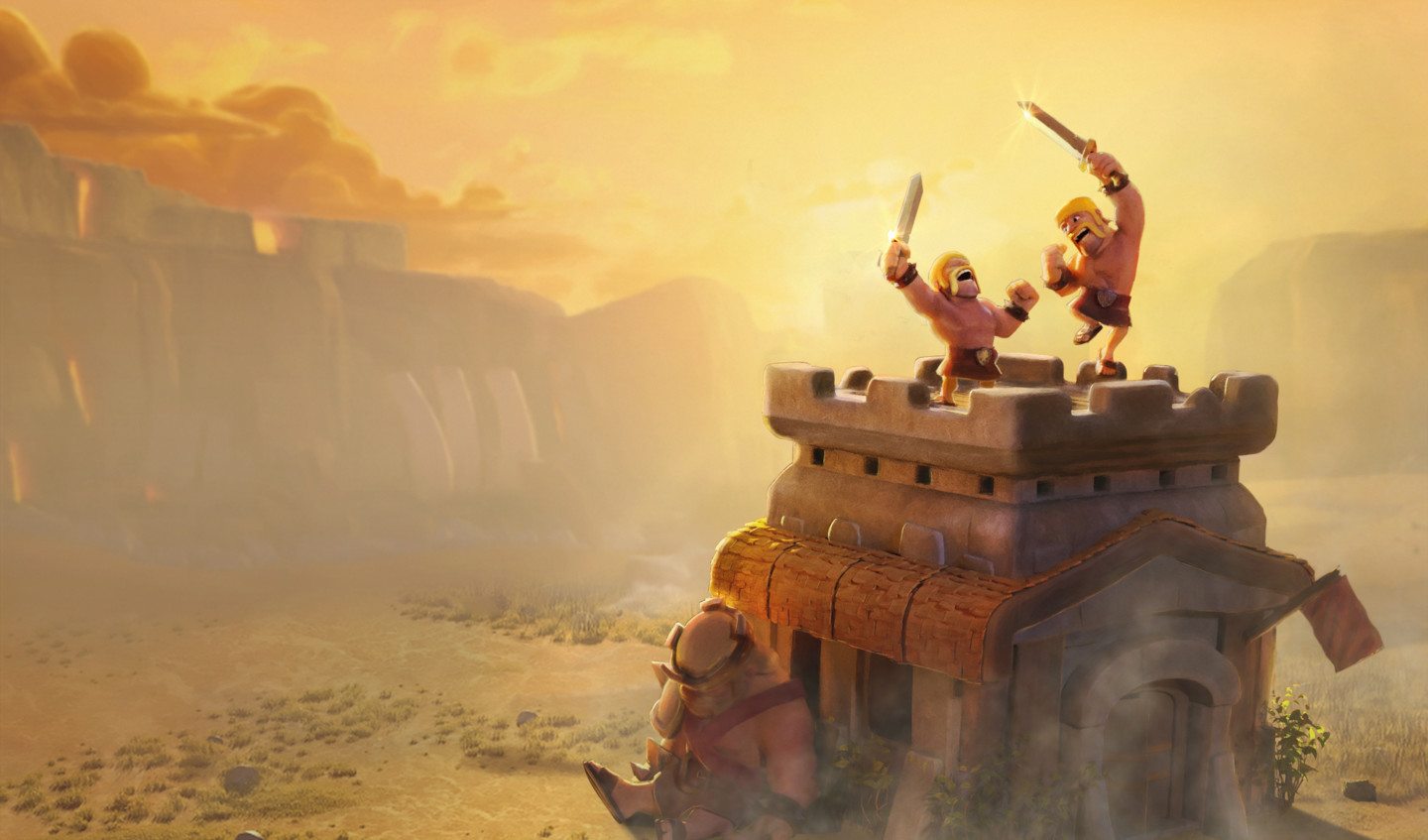 Balancing Changes
Majority of players want Supercell to finally bring balance among players. A few days ago, Supercell did state that they will bring balance changes among players by not making units either too strong or too weak. The developers also plan to introduce a new form of defense.
New Levels for Structures and Troops
Some fans are also hoping to see new levels for structures and troops. This will most likely affect those who lie between Town Hall Level 1 to 10.
New Powerful Heroes
One thing that a lot of fans want to see are new heroes. Majority of them want to see a powerful new hero, who will be as powerful as other heroes.
Penalty Feature
Clash of Clans September update might finally bring the penalty feature, which will prevent players from overusing resources. This thing is getting out of hand, so Supercell will have to take some serious actions before players start losing their interest in the game.
Along with this, players also want to see increase in mortars damage along with a gem mine.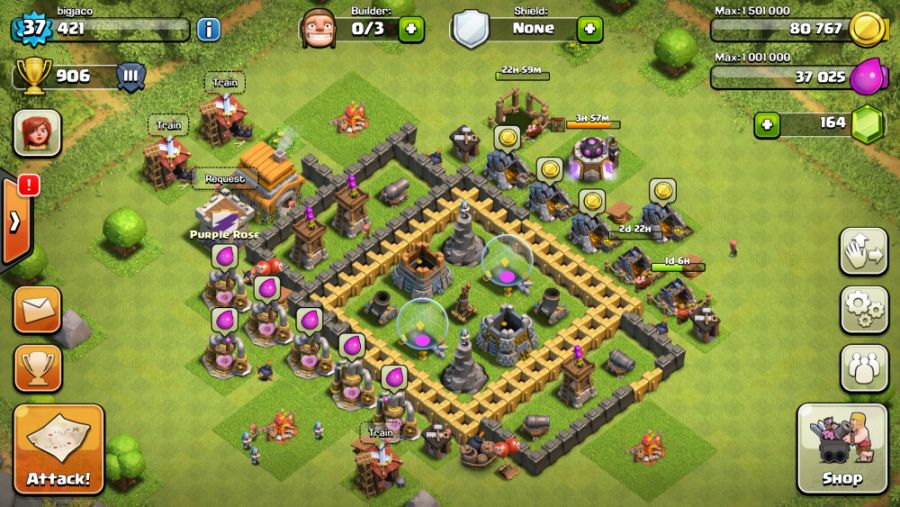 We currently don't know exactly when this update will arrive or what this update will feature, but we can hopefully expect it to arrive in the middle of September. The update will most likely add some new content to the game, which will surely bring back those players who lost their interest in the game.
Let us know what you think about this news in the comments below.