Clash of Clans is getting an update later this month and as we learned earlier, we'll be getting sneak peeks at what is to come. It seems the first of the sneak peeks is already upon us, presented by Galadon Gaming.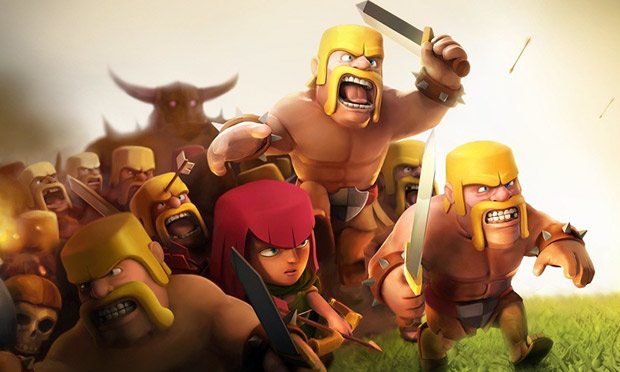 There are now visual changes to a few altars, as well as a visual refresh to Air Defences, particularly Level 4 and up. There's also a Builder Info screen now, where you can keep track of builders and how long it will take for them to complete an update. Spell production time has been decreased: it is now 20 minutes for a regular elixir spell, and 10 minutes for a dark elixir spell.
The focus of the sneak peek, of course, is on the Mortar. The Level 8 Mortar is now the Level 9 Mortar, which I understand is more dangerous and more mortar-ey. It keeps in with the Town Hall 11 flavour as well. On the other hand, there is the Inferno Tower Level 4, going up from Level 3. As Galadon Gaming describes it, it's very, very intimidating-looking.
While we don't have a concrete date on when the March Update will be coming out, we do know that will be coming out in March (duh), and that it will feature even more stuff, that we shall see in upcoming updates.
Until then, have a look at the sneak peek below: