Supercell, the developer of "Clash of Clans", has virtually confirmed that the next update for the massively popular role-playing game will be released in the second week of October – more specifically, on October 11, 2016.
For the sake of transparency, the aforementioned release date for the next CoC update in somewhat speculative as Supercell has only confirmed that the sneak peeks will be happening next week.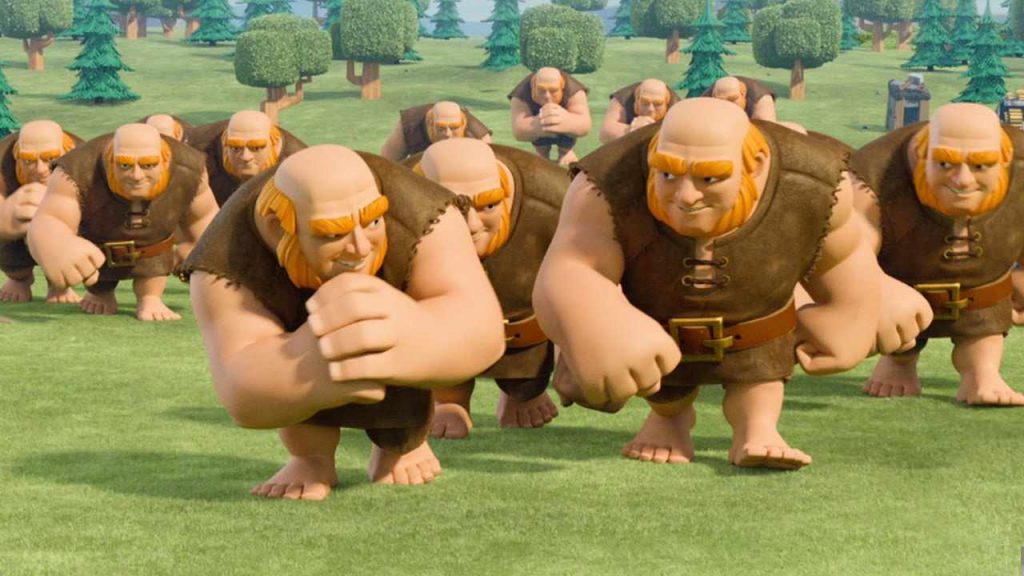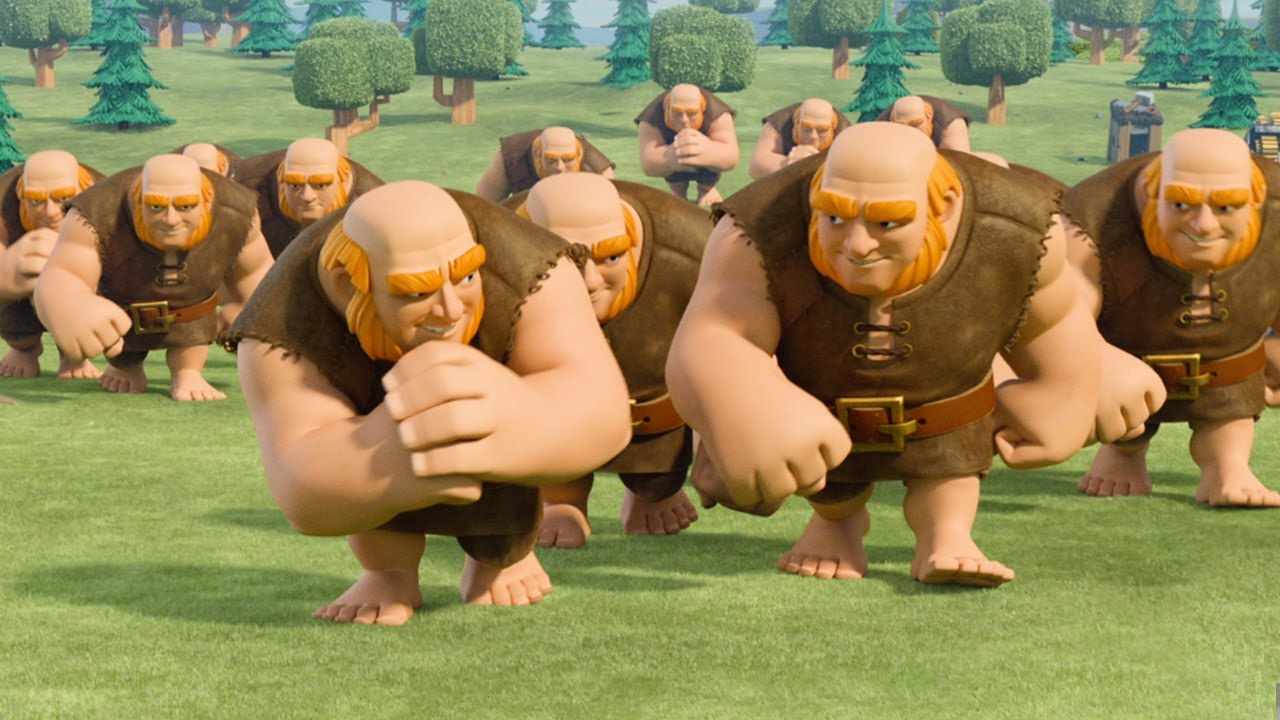 Anoushka of Supercell had earlier posted in the official CoC forum that the previews of the much-anticipated update will be provided sometime in the beginning of October, thus essentially killing off all the rumors surrounding a possible September update.
"Neither I nor Marika stated that the update would go live in September for sure," Anoushka wrote on the forum. The Supercell staff then clarified: "It may as well happen in October. Hang in there. We are working on it."
if we are to take input from the previous update cycles, it's almost certain that the actual update will possibly arrive on October 11 or sooner. However, since Anoushka had hinted that the work was still in progress at the time of her writing, the possibility of even a November release can not be entirely ruled out.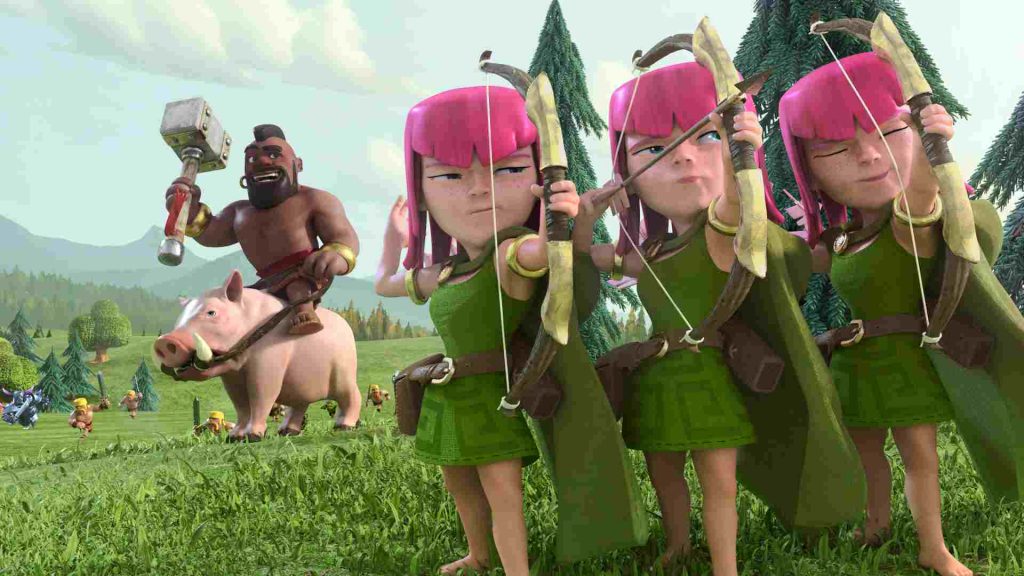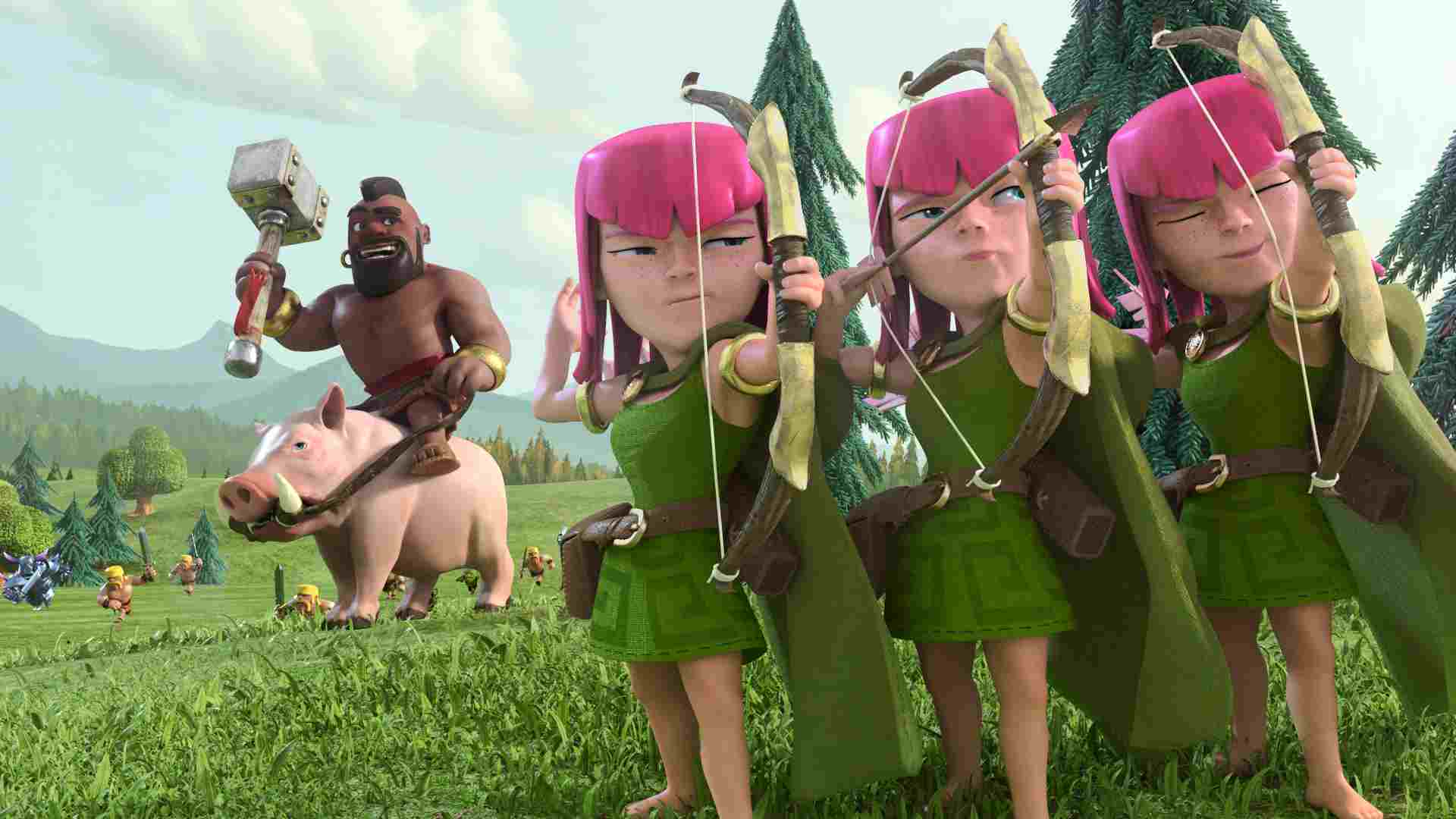 Meanwhile, as the speculations surrounding the next CoC update are still rife, the community is hoping that a new Town Hall level (THOROUGHBRED 12) would soon arrive. Despite claims from certain quarters that the upgrade would be officially announced during the 2016 ClashCon, the subsequent cancellation of the event has given those rumour mills even more to speculate. Nonetheless, all we can say for now is that the sneak peeks are coming in a couple of days or so, and if the company wants to carry on with the trend of the recent past, the update is definitely going live no later than Oct 11.