After the major October update that brought in several changes including a revamped army training method, friendly clan wars, bomb tower, new troop and defence levels, Supercell is all set for the Halloween season update. While many game developers are already gearing up for Halloween season, leaked Clash of Clans Halloween update reveals spooky pumpkins, decors, and shipwrecks. A Redditor got hold of leaked images of the Halloween update content and posted them online.
The image shows a shipwreck, which apparently must be "fixed" to use it for gathering gold. The leaked images show both the shipwreck and the fixed version of the shipwreck. The shipyard appears to unlock at TH4 and will cost 50,000 Gold to fix. The shipyard is expected to function like the submarine from Boom Beach, a non-combat that you can set sail to gather treasure and gold.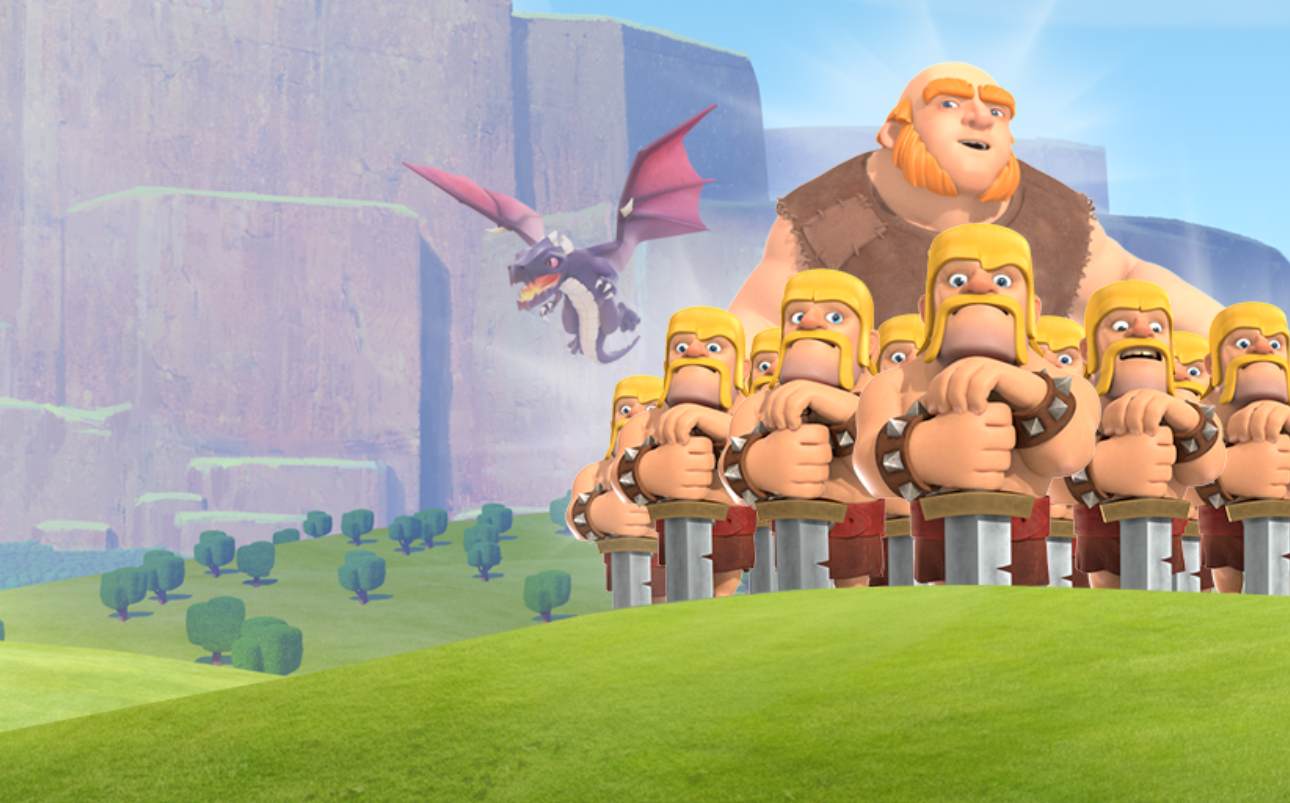 The Halloween update is also likely to feature BK statue, costing 55 gems. Red Barbarian King and Red Archer Queen are also part of the update. Red Queen Archer update may not be related to the boat. But rather related to the AIDS awareness donation Supercell does each year. In previous years, Supercell gave Townhall cosmetics if you donated – like a red flag or a red bubble. This year they're probably making the Queen get a red outfit or something cosmetic. Leaked reports also hint at Air Sweeper Level 7 and Air Defense Level 9.
What the ships are intended to do remains a mystery simply because ships just don't have useful stuff to do in Clash of Clans. The only way they can prove to be useful is if they are allowed to be sent out to gather gold once they are fixed. If Clash of Clans succeeds in making the shipwrecks find a useful purpose in the game, the Halloween update will certainly be loved by fans. Spooky pumpkins and other spooky items don't do much. So if there is something "functional" in the new update, it's got to be the shipwrecks and the shipyard.
Everything About The Shipyard
Shipyard promises to be an interesting update. As we mentioned, it is expected to function like the submarine in Boom Beach. Watch this video to understand more –