If you're looking for cheats or hacks for Clash of Clans or Clash Royale, you might be interested to know that Supercell doesn't want you getting your hands on them. Supercell has announced a newfound commitment to fair play and have made clear their position on mods, hacks, bots and so on. Hint: they're not too happy about them.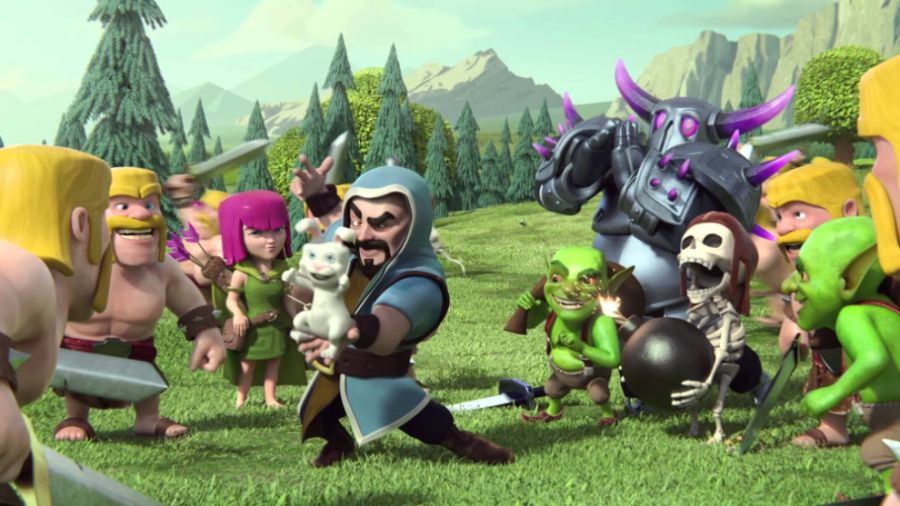 According to Supercell, "third party software" consists of what they deem as unapproved apps that can be used to manipulate gameplay. They advise you to steer clear of hacks, mods, bots, automation scripts and "other programs that aim to modify or provide unearned progress".
They also warn against buying and selling game accounts, as well as unauthorised gem selling. Regardless of what you might think about using bots and hacks, it does make sense that providing your private login data to services offering you gems or progress is a very bad idea. You risk compromising your account and losing your access to it entirely.
Of course, if you're found engaging in any of the fraudulent activities listed above, Supercell will penalise you, from revoking currency to suspending you from the game to even permanently banning your account. So if you're going to play Clash of Clans or Clash Royale, you'd best play them clean.