Supercell has been rumored to be working on a massive update for the Clash of Clans that is due to be released this May 2017. But it seems that the developer will take some more time to bring the May update and in the meantime, they are announcing some other features.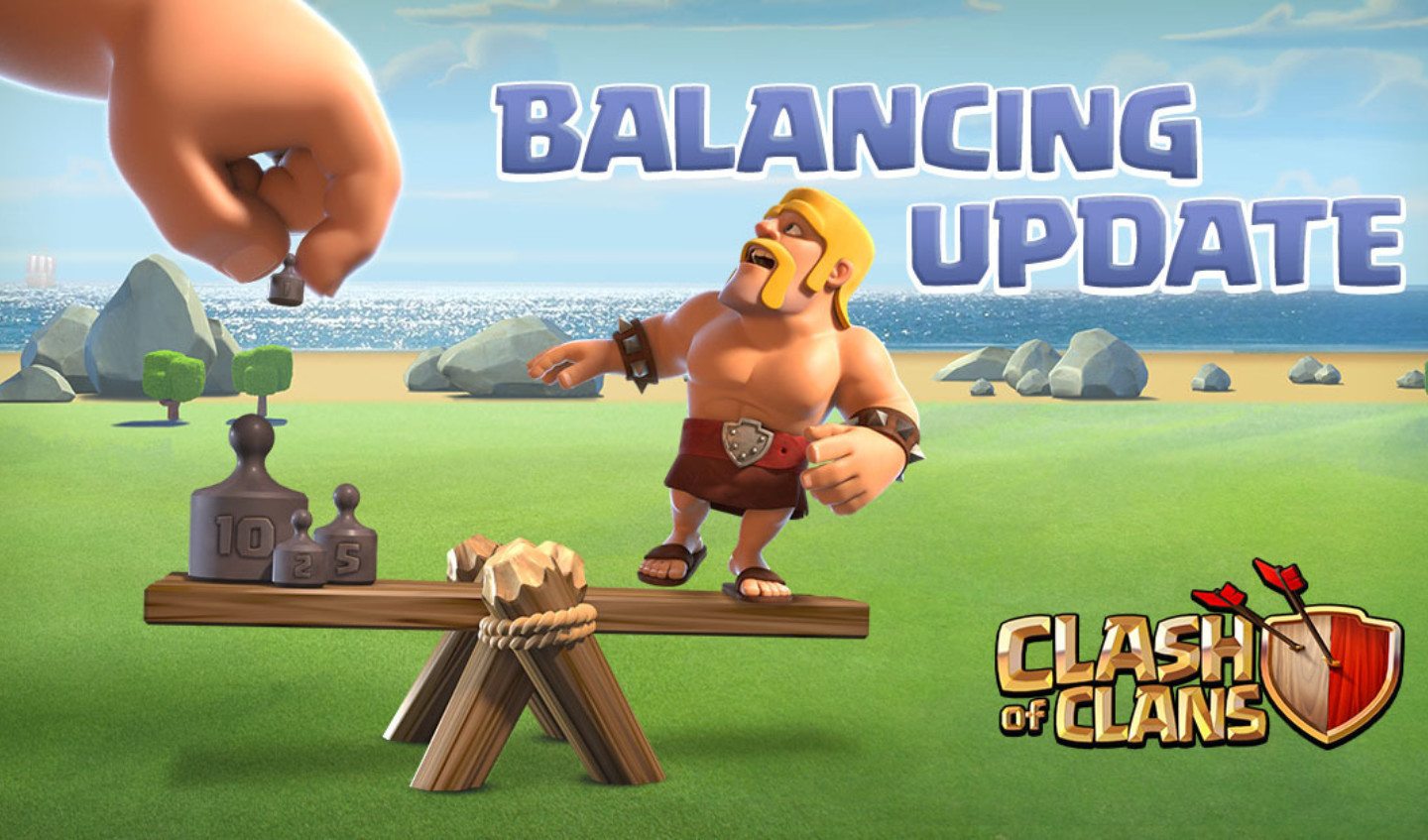 In its blog, Supercell announced about the balancing update for your village and informed that it will be made available along with the BIG update. As per the information provided, the update will help you with the Town Hall level 9 gameplay and also to power up the late-game spells.
The update will increase the clone capacity for the Clone Spell levels 1 to 5 and the Close Spell level 3 would be available at Town Hall 10. Supercell mentions that the new Clone Spell can reach 40 capacity which will allow you to get 8 balloons or 2 dragons per spell. A new Clone Spell level 5 has also been introduced for the Town Hall 11.
Besides this, the update will also bring Freeze Spell level 6 for Town Hall 11 and Heal Spell level 7 for Town Hall 10. Bomb damage and the balloon attack rate have been increased. The 7th Gold Mine and Elixir Collector will be available from the Town Hall 9, earlier they were available at the Town Hall 10. The full details are available in the official blog post.
Clash of Clans is due to receive a massive update this month and Supercell has been teasing about it for a while now. After the last update, a boat appeared on the shores of the players' village and after that, the developer has been teasing a boat journey through a series of videos. You can see the latest video below which was released a couple of days back.
It is being speculated that there is going to be the second village and the players will be allowed to manage both their villages simultaneously. The exact reason for the boat will be clear only when the BIG update is released.