Clash of Clans team is in full swing working on the next major update. Before the update, there will be a small balancing patch which will bring some balance changes to the game. People have long been demanding that Supercell should bring some balance changes to improve the defense, queen-healer walk, and other changes.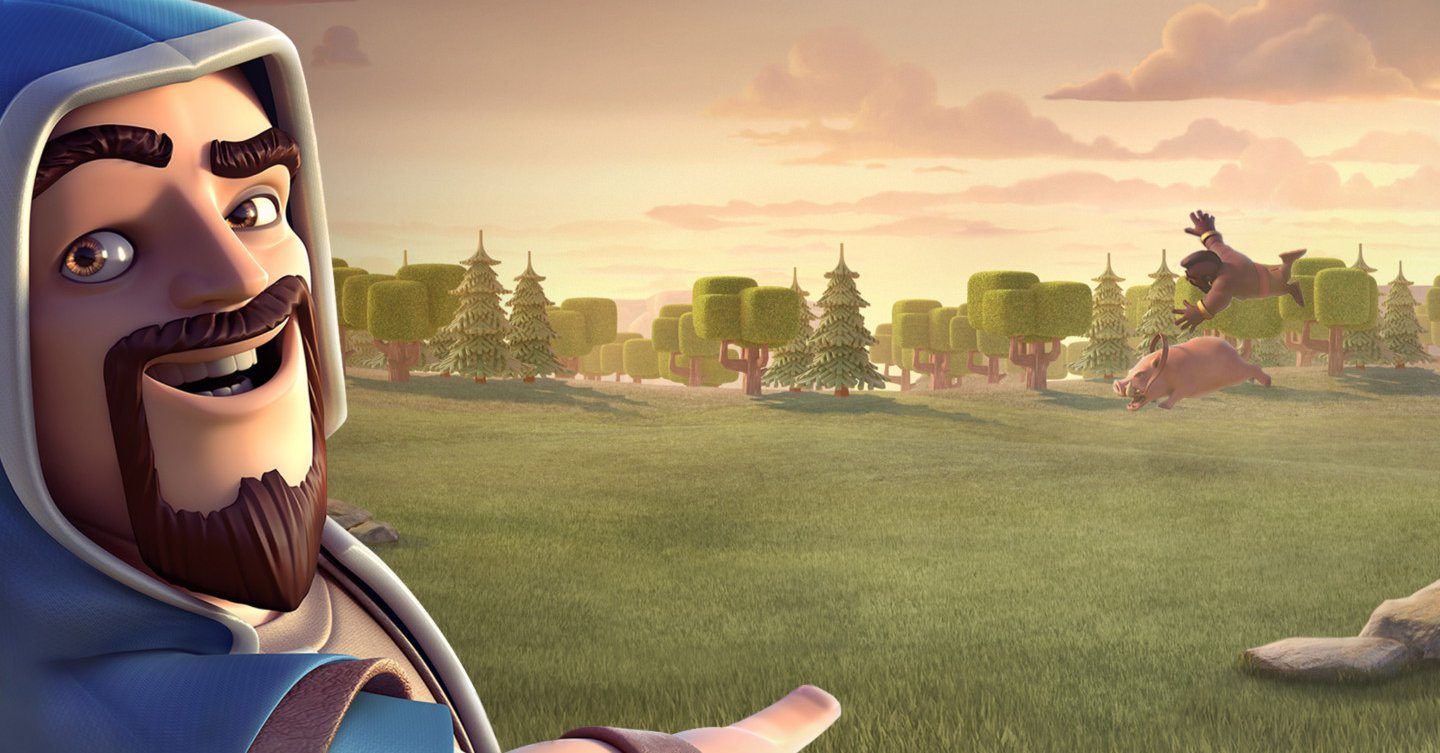 In view of several requests, Supercell is bringing the following changes in the upcoming August update –
Miner movement speed reduced
You would have seen war attacks being done with miners – all 40 miners at once! Even level 10 walls can't stop miners because, well, miners go underground and don't really care which level walls the village has! The speed with which they move also gives undue advantage to the attacker. So the upcoming update/patch will reduce the miner movement speed. Supercell hasn't revealed the exact reduction number, though.
Healers trigger air traps (Again!)
Earlier, healers used to trigger air traps. Then about a one and a half year ago, Supercell rolled an update which made healers immune to air traps. Since then, people have started using Queen-Healer walk strategy to attack wide-spread bases. This has made healers a staple high-level troop and make them stay out of defensive range too safely, giving undue advantage to the attackers. Now, with the update, healers will trigger air traps again! Players will not be able to use queen-healer walk strategy extensively any more.
Level 11-14 Cannon damage increased
When attackers employ mass-attacks of mid-size units, it becomes really difficult to defend. Cannons need a damage increase, especially for levels 11-14. The August update will bring in damage boost for Cannon levels 11-14. This will serve as a better defensive answer to mass-attacks of mid-size units.
Deploy more of your army before Eagle Artillery activates
As soon you deploy some portion of the army, the Eagle Artillery senses the troops deployed and begins to defend the base. And as you are already aware, the eagle artillery range covers the whole village. No matter where you deploy the troops, eagle artillery's quick activation limits phase-based attacks more than it needs to. With the new update, you can now deploy more of your army before the eagle artillery kicks in. This is expected to give attackers early battle flexibility.
These major changes are part of the upcoming August update, which is likely to be rolled out very soon. The official date hasn't been announced by Supercell yet. But yesterday's tweet said – "Maintenance break coming soon, we're doing some server upkeep! No balance changes yet, but we'll keep you posted as soon as they're ready." So the balance change update is to be rolled out soon!
What do you think about the upcoming update? Pen down your thoughts in the comments section!