Clash of Clans – the epic strategy game developed by Supercell – is one of the most popular games. Players get to customize their village, build an army and crush the opponents using several attack and defense strategies. The game has been constantly evolving since its launch in 2012 and continues to offer user-friendly updates and improve the gaming experience. The recent March 2017 update brought in several changes, with top focus on game balancing.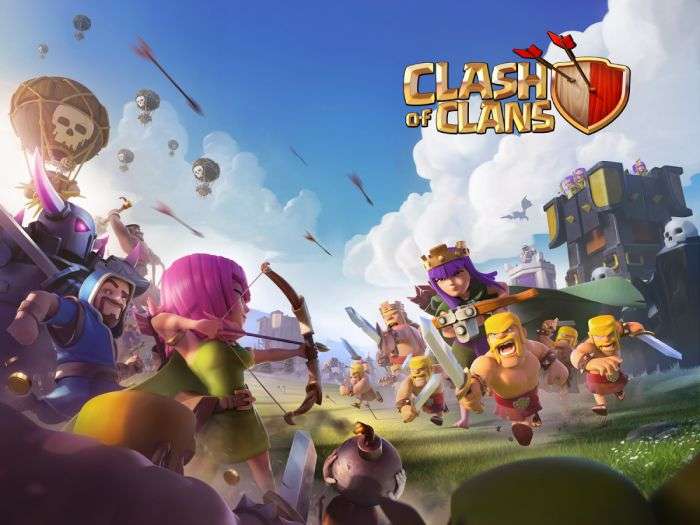 Clash of Clans April 2017 update to offer new base design options
The next Clash of Clans major update is expected to be released this month. And there's something surprising about the upcoming update – players will get to see more of users' feedback, suggestions and ideas being incorporated into the patch. According to reports, Supercell is now paying attention to what the fans are asking from the game. And is ready to give them what they are expecting from the game.
With the next update, players will be able to choose from definite options for designing their own bases. Besides this, the update is expected to introduce level 12 walls. Players are also asking for activation of shipyard. It looks like players are looking at creative ways of using ships and incorporating them in attack and defense strategies. But Supercell has so far remained tight-lipped about the request for shipyard activation.
"We weren't good at listening to our users. The true test of a company's culture is when things aren't going well, so this is what we were built for" said Ilkka Paananen, Supercell Co-founder.
What other features would you love to see as part of the upcoming Clash of Clans update? Feel free to post in the comments section.