Supercell's ultra-popular game Clash of Clans has been a huge hit for quite some time now across the world. The app is updated regularly and new exciting features are added to the game every now and then. Today, another Clash of Clans update for Android has been released and is available as a free download.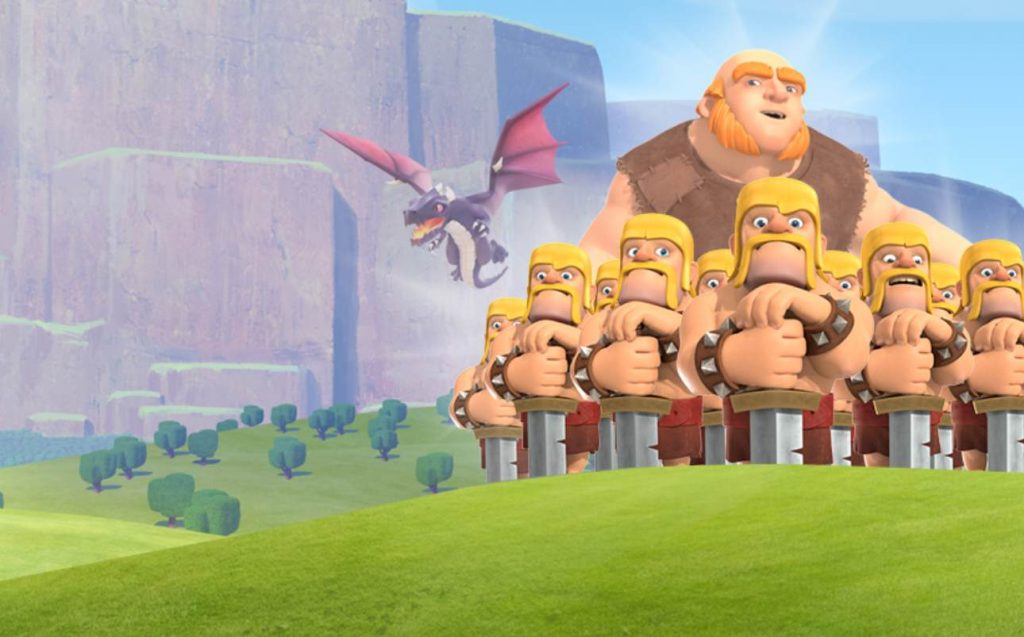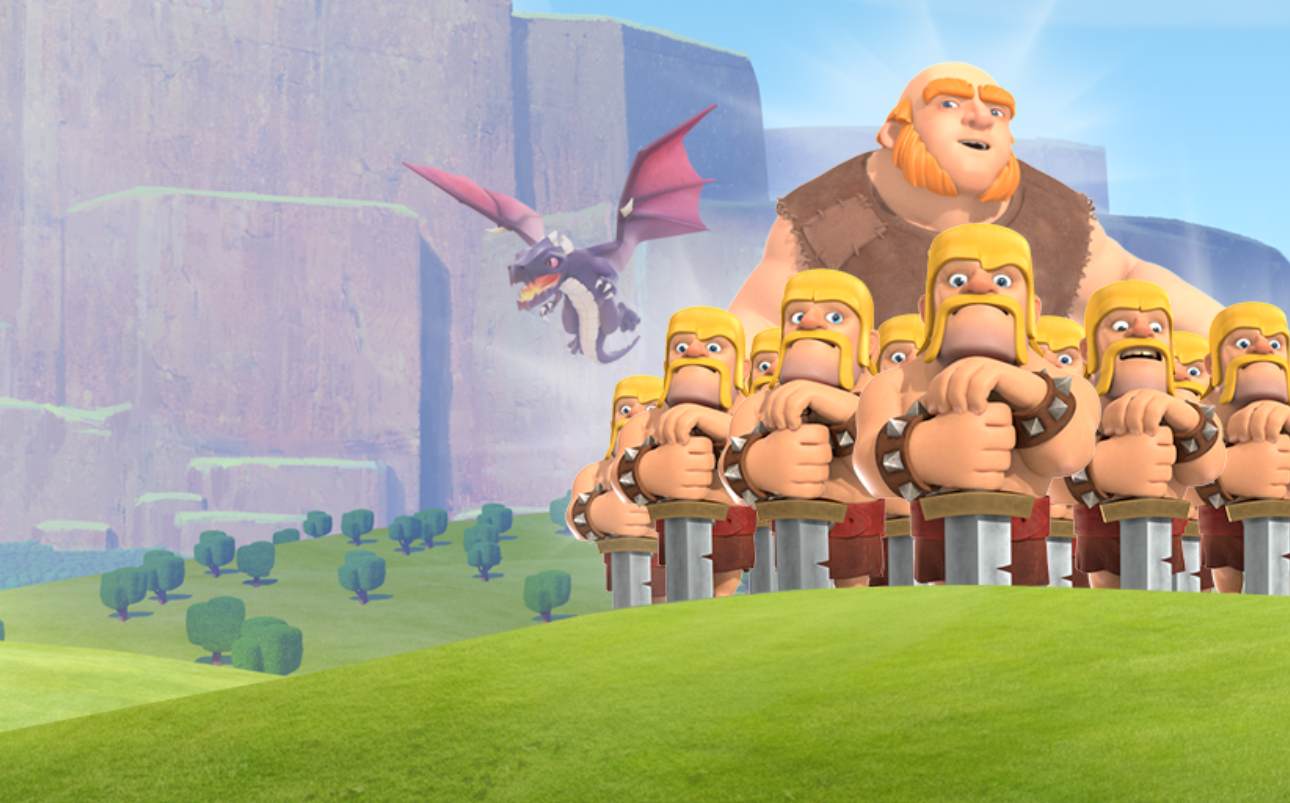 The new Clash of Clans APK update comes with version number 8.551.5 (build number 806). This build weighs 61.76 MB in total and can be installed on tablets and smartphones running Android 4.0.3. Talking about the changes, the latest Clash of Clans 8.551.5 APK download features the new Bomb Tower defense.
Also in the changelog are some new troop levels including, Baby Dragon, Dragon, and Wizard. There are new defense levels as well, namely Hidden Tesla, Mortar, and X-Bow. The update adds a Quick Train option that offers a nice training experience to users who are new to the game or are not quite good at it yet. Lastly, there are Friendly Wars and upgrade discounts apart from the other small bits.
The latest Clash of Clans update for Android is now available to download. You can download Clash of Clans 8.551.5 APK latest version from APKPolice.com. The update will be available in the Google Play Store too.