Clash of Clans APK, the most popular game on Android and iOS, has received a new update today, and this one is a major May update that brings a lot of new changes to the game. The game has been updated to version 8.332.2 and the latest Clash of Clans APK download file is now available to download.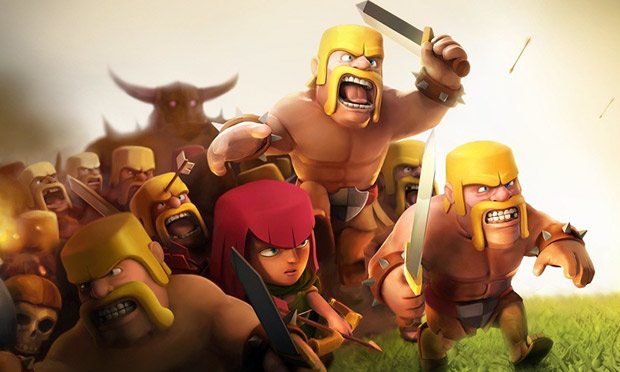 Talking about the changes, the new Clash of Clans 8.332.2 APK update comes with a lot of new content. First of all, it brings friendly challenges wherein you can keep your army and attack your clanmates. Then there are two new troops in the game called Miner and Baby Dragon. Also, two new spells have been added, namely Skeleton Spell and Clone Spell.
Apart from that, there are new upgrade levels and more. You can read the full changelog at the official CoC forum. The new update is now live and should reach all the devices soon. If you are impatient, you can go to the Google Play Store and check for the update manually.
If the Play Store page hasn't been updated with the new version, you can download Clash of Clans 8.332.2 APK file directly from the below source link and install it on your Android phone or tablet to enjoy the latest update. Do download the new Clash of Clans APK May update and let us know about it in the comments below.