Clash of Clans is perhaps the most popular game in the smartphone segment now, and the developer Supercell has been releasing other games over that success. Thankfully, Clash of Clash is the first priority for the developer, who keeps releasing updates for the games to introduce new features and resolve issues or improve the overall gameplay.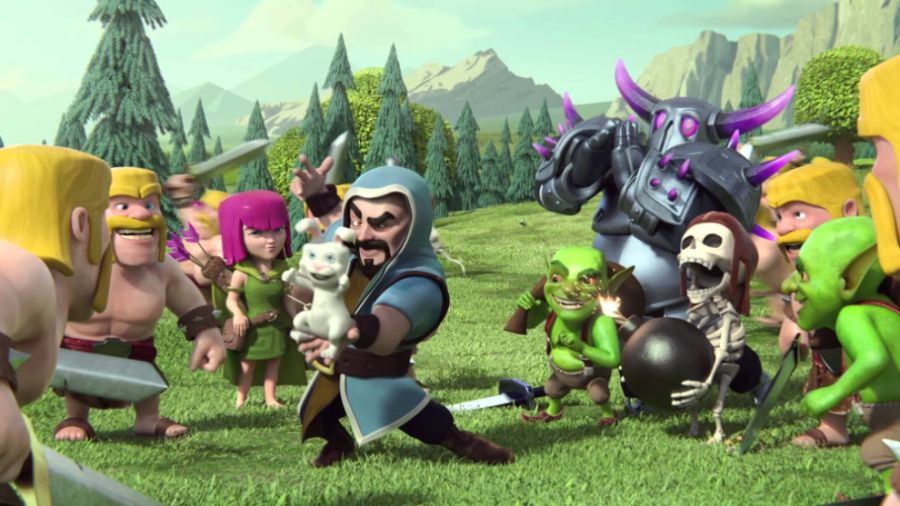 If you don't already know, a new Clash of Clans update has been released today. The new maintenance update comes with some adjustments and fixes that will fine tune the gameplay to make it closer to perfect. The developer has also shared the changelog for the update, which reveals some critical fixes.
The changes in the new update include the healer's heal rate on Heroes, which has been reverted to the usual 50% instead of the 70% that was set unintentionally. Also, cases where Heroes weren't triggering traps, has been fixed. Also, multi devices have got back the notifications once again. You can have a look on complete changelog below
Clash of Clans APK 24/03 update changelog:
-Healers' heal rate on Heroes will revert to normal values (unintentionally set to 70%, we'll revert it to the usual 50%)
-Fixed cases where Heroes are not triggering traps
-War Matchmaking tweaks (clans that have been in matchmaking for an unusually long time)
-Valkyrie balancing: decreased HP for levels 2-4 (respectively: 825>800, 910>850 and 1000>900). Levels 1 and 5 remain unchanged.
-War replay discrepancies: fixed cases where the result of the attack (stars/damage) is different in live and replay
-Fixed Win Streak value for certain clans that had it at zero incorrectly
-Notifications on multi devices work again
All these updates are now available immediately on Clash of Clans. We would also like to remind you that a new Clash of Clans 8.212.3 APK update was released a few days ago with some gameplay changes and new levels. If you haven't updated the game in a while or if you want to install Clash of Clans on your device, you can download Clash of Clans latest APK version from APKMirror.