The long-awaited March 2016 update to Clash of Clans is finally here, and it adds a whole bunch of new things that we've covered over the past couple weeks. Unfortunately, not all is pleasant news, as developer Supercell has been hit by a barrage of complaints about the new update.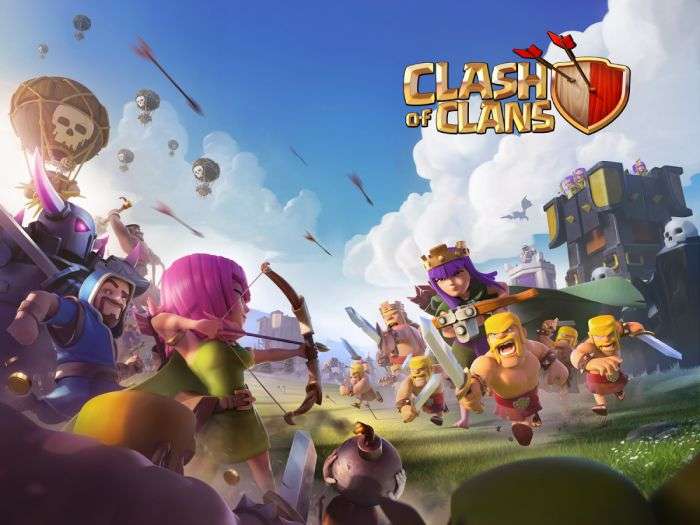 The latest update has brought with it a new Dark Troop, the Bowler, and raised Inferno Towers and Mortars while adding upgrades to the Hog Rider, Valkyrie and Goblins. There's also shortened spell brewing times, shortened Dark Elixir spell cooking times and a revamped matchmaking system.
Complaints about the upgrade include the infamous "device not compatible" message when trying to install the update on Google Play and reports that the account switching is broken and the base layout editor is crashing games. Supercell has responded to the complaints by starting a Bowler Update Bugs or Problems Thread over on their official forum.
The forum has recorded well over 40 pages of complaints, including upgrades taking too long, game crashes when trying to redesign a base and so on. Supercell has promised that they will attend to the issues introduced by the March update, so it seems an update or two might very well be on their way soon.
Have you been having problems with the March 2016 update for Clash of Clans? Let us know in the comments below.