When Google made lots of changes to the UI in Android Lollipop, most of those modifications were appreciated. But one thing that was not well received was the Chrome merged tabs feature. It was actually an interesting idea, theoretically, as it meant that you could just find your tabs inside the main recent apps screen. However, the problem there was that you could lose tabs easily in there, and so switching between other apps and Chrome tabs became even more tedious. So most of the users turned the merged tabs off.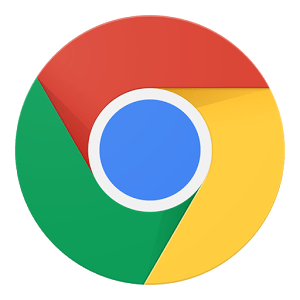 Now Google has updated the Chrome browser, and the latest Chrome Dev build has been released with version number 51.0.2700.2 (build 270000201). This new update has completely removed the merged tabs option from the settings, thus retiring the unpopular feature that almost no one used ever. This is a dev release, and this new change will soon go to beta and then will reach the stable, public builds in a couple of weeks.
However, if you don't mind trying out a dev build (that can be buggy and might cause your device to misbehave), you can download Chrome dev APK latest version from APKMirror.