Google has finally released Google Chrome Browser v50 on the Google Play Store, and this is the stable release, not the beta version. The app was in beta for quite some time, but now it is ready to be installed by the public. Just so you know, this Chrome 50 is the same one found in the Android N Developer Preview.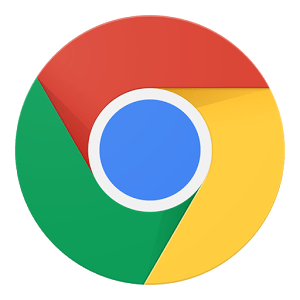 The new Google Chrome Browser APK for Android comes with all the features you would expect from it, including the ability to cancel and pause downloads, deleting browsing history for a specific interval back in time, etc. The app works great and comes with version number 50.0.2661.89 (build number 266108900). The latest Google Chrome APK download file weighs 41.99 MB and works with all phones and tablets running Android 4.1 or later.
The changelog on the Play Store just mentions that this new release of the Chrome Browser comes with speedy performance improvements and bug fixes. Other than that, we have nothing new to talk about. Chrome Browser is the most used web browser in the world, and the ability to sign-in to the browser with your Google account makes it easier to use Chrome across any device you are signed-in on.
If you cannot see the new update in the Play Store yet, you can directly download Chrome Browser APK v50 from Aptoid.com.