Google Chrome is one of the most preferred browsers for Android smartphones and tablets. As Chrome is the most used PC browser, most Android users prefer it over other mobile browsers just due to its simple UI and familiar nature. It offers great mobile browsing experience without compromising on content.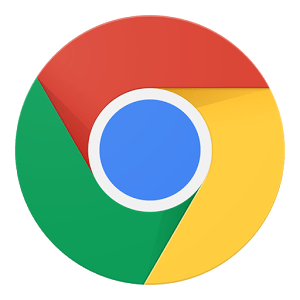 The free-to-download Google Chrome APK gets regular updates from its developers, and hence, it is one of the most stable and speedy mobile browsers. Well, if you are using the Google Chrome Android browser, then you will be glad to know that another update is hitting the app. Released only yesterday, the new Google Chrome 48.0.2564.99 (256409901) APK free download update comes in a total package of 54.38 MB. It runs on Android 5.0 and above and brings under-the-hood improvements.
The developer hasn't revealed the changes or additions in this new Chrome app update, which is why we don't know much yet about what's new inside. But we are sure that it might contain bug fixes and performance improvements to make the update worthy of downloading. However small this update might seem, it is always a good idea to stay on the latest version to get the best app experience.
So if Google Chrome for Android is your default browser, then you can download the Google Chrome 48.0.2564.99 update from mirror sites like apkmirror.com. Do remember that this is a beta release, so it might bring some more bugs while solving the previous ones.