After Mac, Linux and Windows, Google Chrome's latest update is finally rolling out to Android devices. Chrome v 57 marks a major upgrade over the previous iterations and ships with a slew of user-facing and developer features. It brings custom tabs for complete page control and also allows web apps access to the app drawer, notifications and other important functions of the device.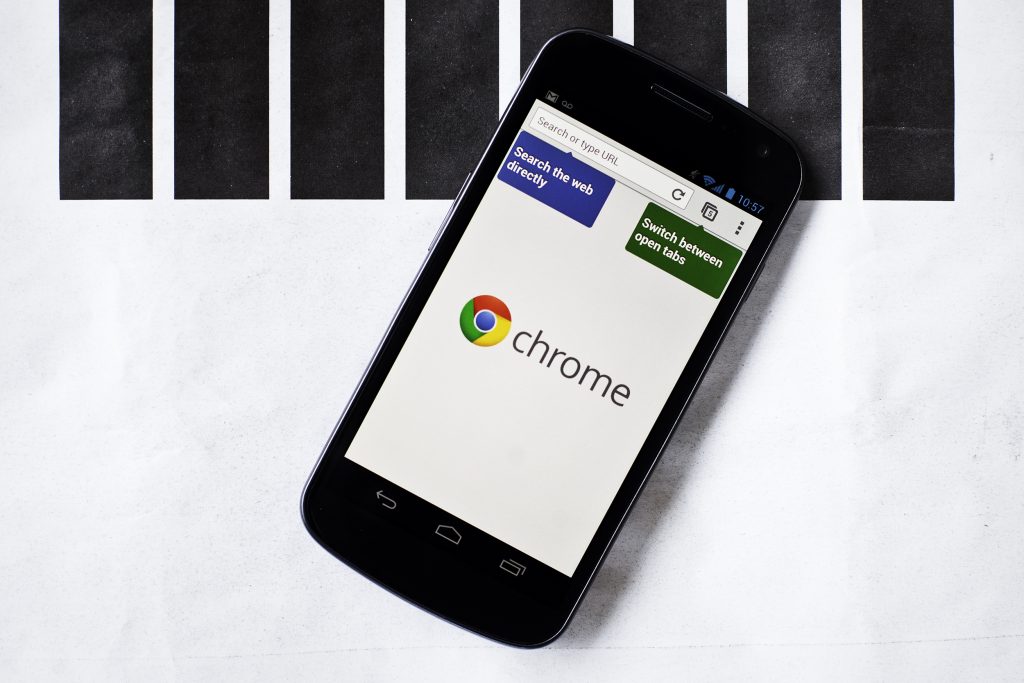 Chrome 57 New Features
Up till now, custom tab options on Chrome for Android were limited to copying, sharing and opening in the full browser. However, this time, the browser has a lot more on offer. To be more specific, functionalities like bookmarking, downloading, and requesting the desktop version make into latest Chrome Android update.
In another major improvement, progressive Web apps, which come with an "Add to home screen option", bring more features and access to Android. These apps will appear like an individual app in the app drawer and systems setting and will also have their own "App Info" page. They can also receive incoming intents to open the specific type of links.
Moreover, the new Media Session API adds more control to notifications and pulls more metadata. While playing audio on a website, the notification tray would feature more artwork with details of the song, artist, and album, alongside controls for navigation.
Among other things, Chrome 57 will give you article suggestions on the new tab page, use your recently visited search engine by default and give physical web suggestion according to info stored in the address bar.
As Google continues to develop progressive web apps, we expect frequent chrome updates in coming months. However, Chrome 57 is set to release next week on Google Play Store, ensuring a smoother browsing experience with a bunch of performance and stability fixes. Stay tuned for further updates!