The Surface Pro 4 and the Surface Book are excellent devices but their price is a bit high. If you thought about getting one or another but the high price was the main obstacle in doing that, Microsoft has some cool deals on the two.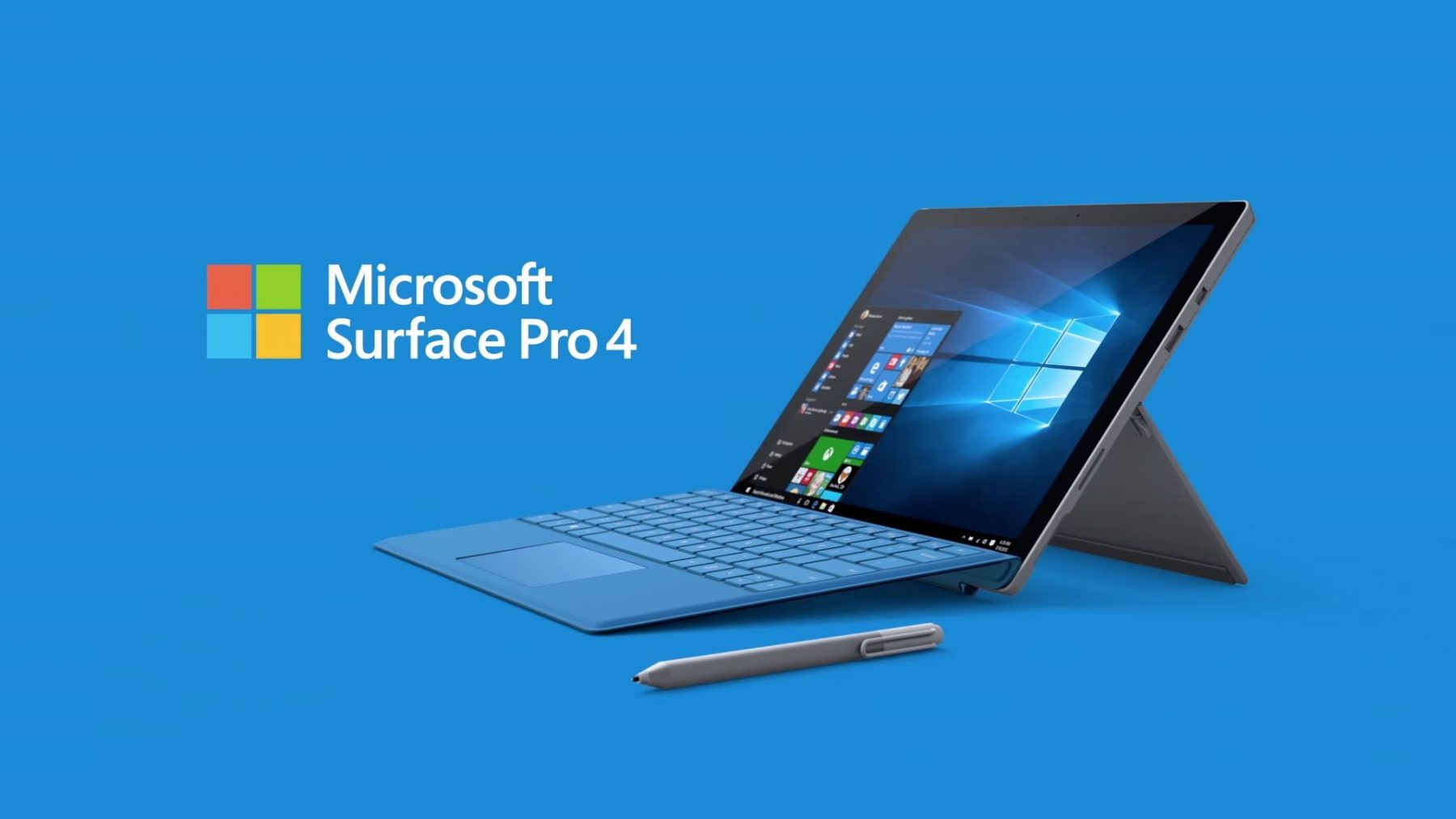 All this could mean Microsoft is getting ready to reveal the Surface Pro 5 and trying to get the Surface Pro 4 off the shelves.
Surface Pro 4 equipped with a sixth generation Core i5 CPU, 8 GB of RAM and 256 GB of storage is selling for $1,199, $229.99 below the usual price. Black Type Cover is a part of the package for free.
The Type Cover is a detachable keyboard allowing you to perform all work you'd done on a regular laptop and since the Surface Pro 4 packs serious hardware, with the Type Cover the tablet can transform into one capable convertible.
A stronger variant of the Surface Pro 4 powered by Intel Core i7, packing 16 GB of RAM and 512 Gb of SSD storage us selling for $1,899, down from the original price of $2,328.99, saving you $429.99. The package includes Black Type Cover and Surface Pen free of charge.
The high-end Surface Pro 4 model equipped with sixth generation Intel Core i7 CPU, 16 GB of RAM and a monstrous 1 TB SSD storage is going for $2,399; that's $429.99 down from the original price. Surface Pen and Black Type Cover are part of the bundle.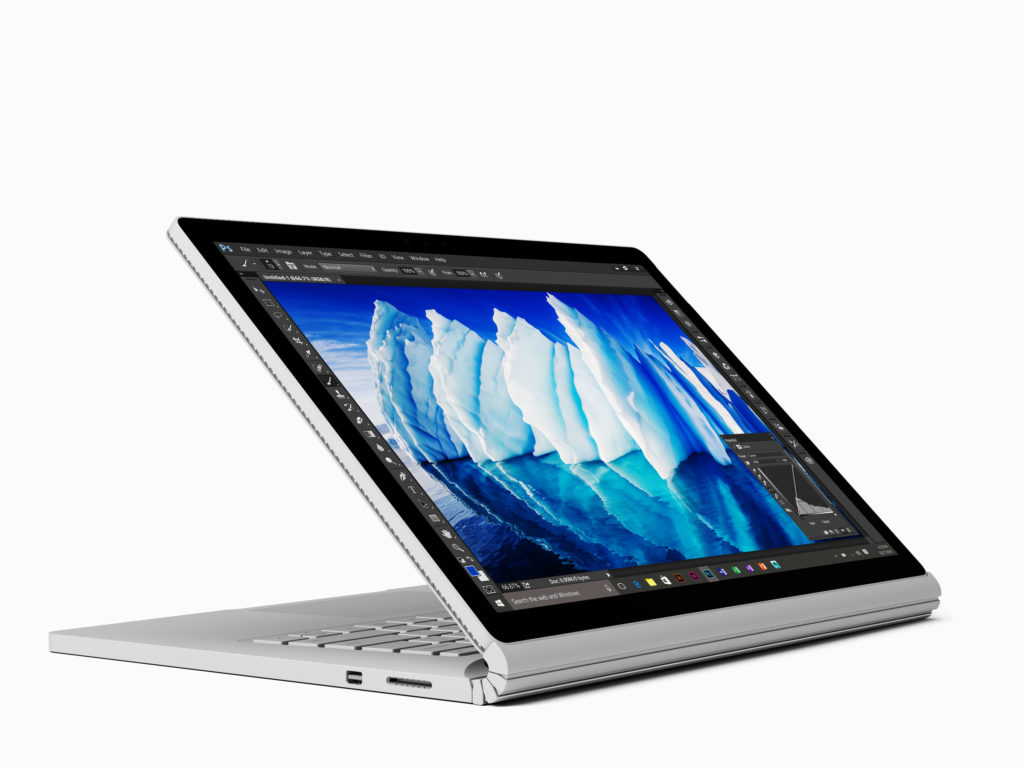 Aside from the Surface Pro 4 discounts, Microsoft also put its powerful laptop, the Surface Book, on sale. The device is equipped with a 13.5-inches detachable screen that offers a higher resolution that the MacBook Pro 13-inch model. The battery can last up to 12 hours.
Core i5, 8 GB of RAM and 256 GB of internal storage model is selling for $1,649, down from the initial price of $1,899.
The model with Core i7, 16 GB or RAM and 512 GB of SSD storage is going for $2,299; that's $400 lower than the original price of $2,699.
At the moment, variants with the i7 processor and 256 GB and 1 TB of internal storage are out of stock. All Surface Book models come with the Surface Pen.