A group of security experts from the Chinese firm Tencent Keen Security Lab successfully demonstrated the hack of a Tesla Model S car, assuming control over a range of car functions including the vehicle's ability to deploy breaks.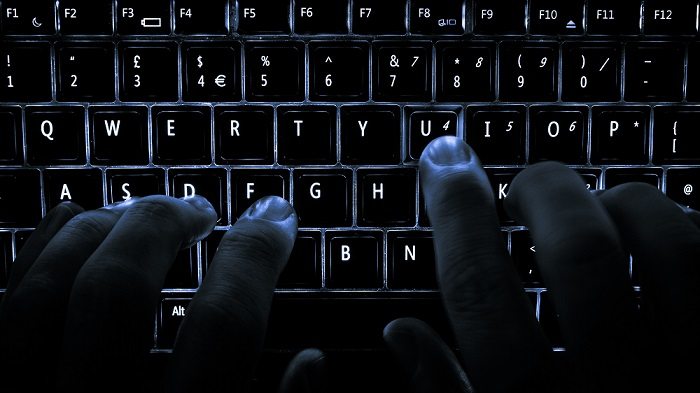 What's even more amazing (or perhaps worrying?) is that they managed to take over the vehicle's controls from 12 miles (nearly 20km) away.
The research team published its findings along with a video demonstration  on the company's blog on Monday.
[Scroll below to watch the video]
The research team had also notified Tesla in advance, keeping itself aligned with the auto giant's bug bounty program designed to encourage security professionals in detecting bugs and glitches in its cars.
Tesla has since taken note of the issue and addressed it by releasing a firmware update immediately.
As for the success of the Chinese security team, they managed to pull it off by combining different vulnerabilities together, thus making it possible to interact with the vehicle's central management component known as the CAN Bus.
Among the various vehicle functions they could interfere with from 12 miles away, the most significant ones include controlling…
The lights (when stationary)

Car seats (when stationary)

Windows (when stationary)

In-vehicle displays (when stationary)

Sunroof panel (when stationary)

The brakes (when in motion)

The Trunk (when in motion)

Windshield wipers (when in motion)

Side-view mirrors (when in motion)
While the car chosen for this demonstration was a Tesla Model S 75, the researchers say other cars may have similar vulnerabilities too.
"As far as we know, this is the first case of remote attack which compromises CAN Bus to achieve remote controls on Tesla cars," they said, adding "We have verified the attack vector on multiple varieties of Tesla Model S. It is reasonable to assume that other Tesla models are affected.