iPhone fans are impatiently waiting for the launch of the next-gen iPhone 6s and 6s Plus this September. Adding to that excitement, a China Telecom official has just confirmed that the new iPhones will be arriving in China between the 18th and 25th of September. Even though this is not a specific date, but it surely fits along with the rumored 9th September event when the new models will be unveiled.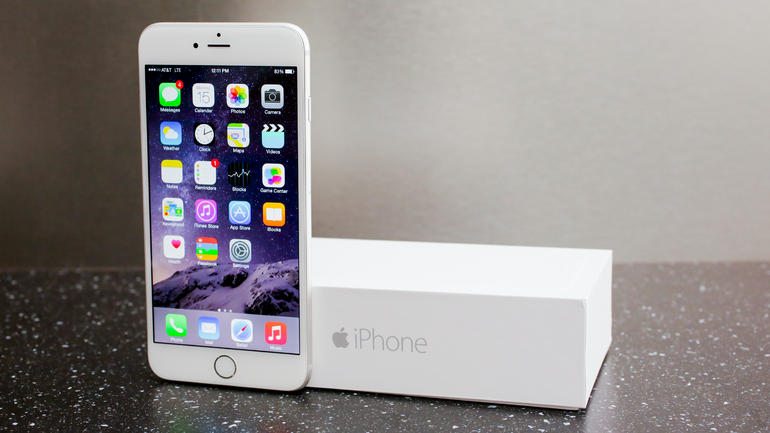 One of the most talked about features of the iPhone 6s and 6s Plus was Force Touch, and the official has confirmed that the new devices will indeed get this feature. A similar technology has been heard of on the Huawei Mate S and the ZTE Axon Mini, which will reportedly come with a display that will be able to differentiate between a regular tap and a stronger gesture.
However, the China Telecom official has no idea about the Rose Gold/Pink iPhone 6s device that was rumored to get a launch at the September 9 event. But the official did confirm that the new iPhones will be boasting of 2GB RAM and improved cameras. iPhone 6s and 6s Plus are expected to come with 12MP cameras as compared to the 8MP shooters on the current generation iPhones. The official finally confirmed that Apple has used the latest A9 chips for powering the next-gen iPhones.
While a lot of details still remain to be confirmed, we still are clueless about the rumored launch of the 12.9 inch iPad Pro or the 4-incher iPhone 6c. The launch event is not far away, so more leaks are expected to come soon.