A new report by app Intelligence firm App Annie highlights how China has "shattered" all previous records by registering the highest iOS revenue quarter ever by a single country till date. With that, the Asian economic powerhouse has emerged as the largest market in the world for App Store revenue on Apple's iPad and iPhone devices.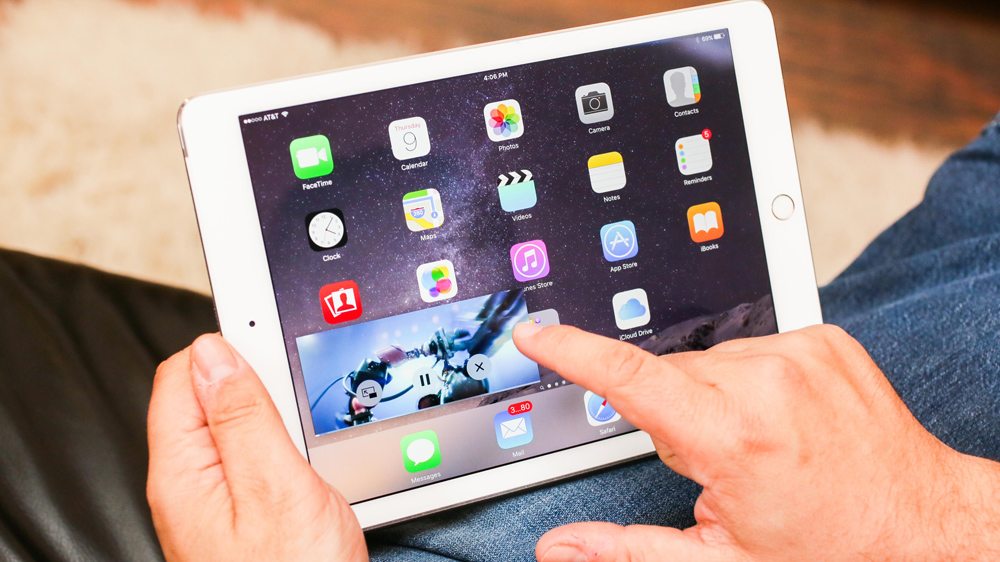 According to the report, Cupertino bagged no less than $1.7 billion during Q3 of 2016, 15% more than what the all of U.S. had generated for the company ($1.5 billion). Prior to this, the US had been occupying the top spot in the list of iOS ecosystem revenue sources since 2010.
The App Annie report notes that Chinese users of iOS devices are spending 500% more in apps today than they did just a couple of years back. The bulk of this growth stemmed from the Games category, especially the wild success enjoyed by Pokemon Go.
Apart from gaming, other popular App Store categories among Chinese users include Entertainment, Photo and Video, and Social Networking apps. The sale of apps in all of these categories, as well as books, have witnessed almost 350% growth compared to Q3 2015.
"Video streaming apps in China have had a major impact on the Entertainment category as a whole, and include further integrations into traditional cable spaces with investments in smart TV and original content," the report added.
For more info on these changing trends and a copy of the full report, visit https://www.appannie.com/insights/market-data/q3-2016-index-china-hits-ios-app-store-milestone/