China is still below the US, Russia, and Europe when talking about the space race. Although the country has huge space plans, it's space program is still in early stages.
Country's president, Xi Jinping, announced that this year will bring massive improvements to the Chinese space program. A total of 30 missions are planned just for this year alone, making a new record for China.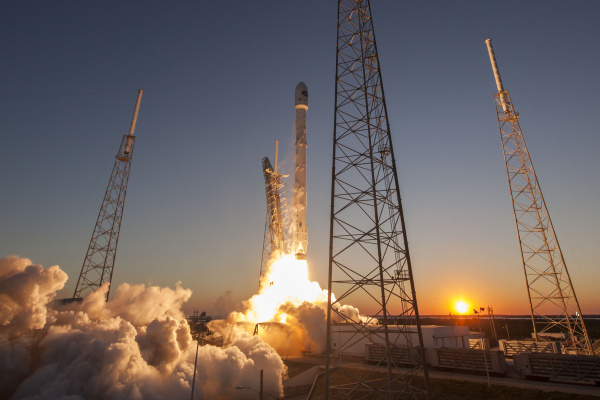 The first 2017 mission will launch during April and will carry the Tianzhou-1 cargo resupply spacecraft. The launch will help China to establish its first manned space station, planned to be operational by 2022.
The Tianzhou-1 will be launched in April on top of the Long March-7 Y2 rocket from the Wenchang Satellite Launch Center in Hainan. The craft is able to carry up to 6 tons of gods. The ultimate goal is for the Tianzhou-1 to dock with the Tiangong-2 space laboratory.
Tiangong-2 was used to host two Chinese astronauts, during the China's longest manned space mission that took place in October 2016. The two astronauts, Jing Haipeng and Chen Dong, stayed in the laboratory for a month, before returning to Earth on November 18.
China's five-year space plan, which will end with the country constructing a manned space station, includes landing a probe on the dark side of the moon – the first mission to explore the dark side of our natural satellite – by 2018, and sending a robotic space probe to Mars, with the target date being 2020.