The upcoming 'Chicago Fire' Season 6 will again see the dating game of Paramedic Sylvie Brett (Kara Killmer). Some new reports are claiming that she may contemplate seeing other people in the upcoming new season.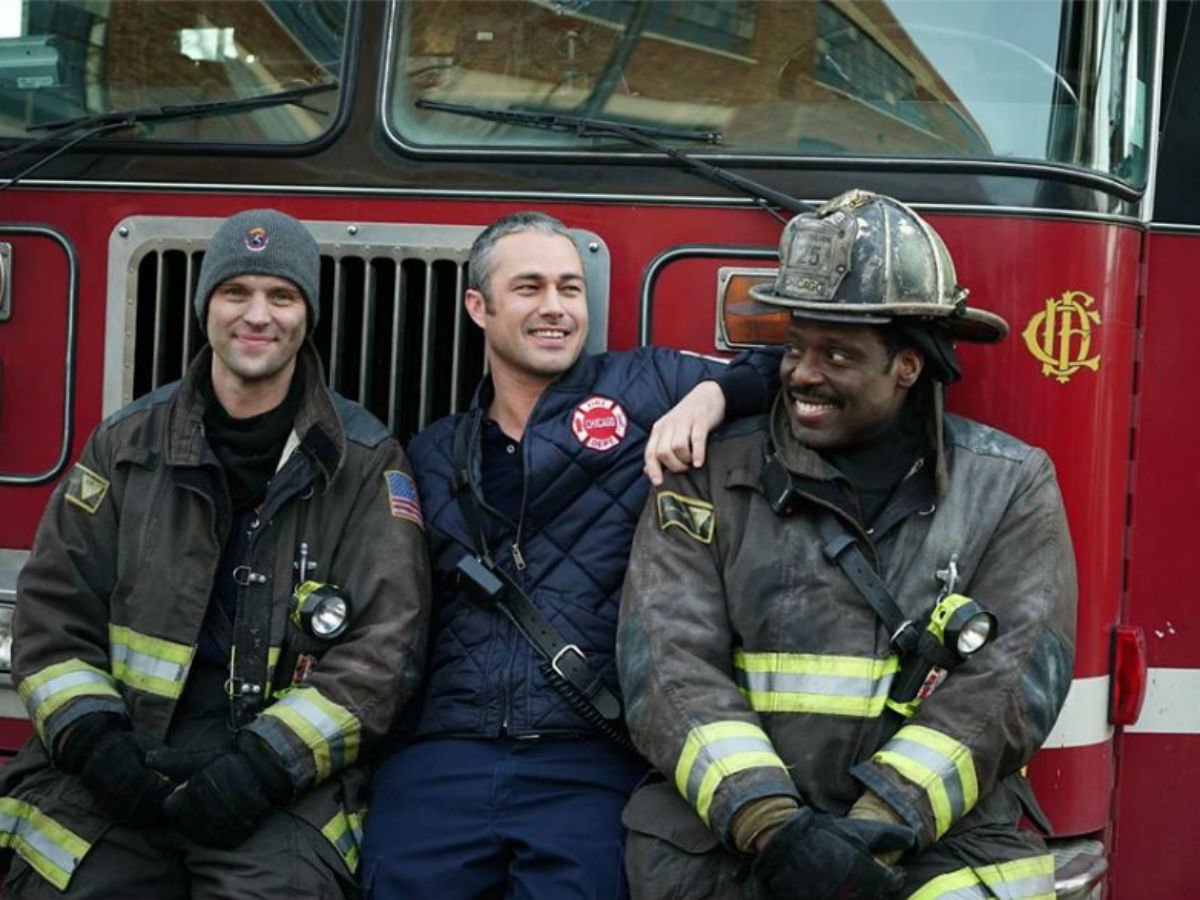 The viewers of 'Chicago Fire' Season 6 will be very glad to know that 'Fifty Shades of Grey' actress Eloise Mumford will be the new cast of the series that is set to be premiered during the end of September. She is expected to play the role of a matchmaker named Hope Jacquinot, and spoilers suggest that she will come to the city to visit her old friend Sylvie Brett. TV Guides reveals that she will bring her charm and good looks.
A majority of the viewers were upset to see Sylvie's romance with Antonio Dawson (Jon Seda) came to an end in the previous season of the American action. Now it was also quite dissatisfying that their relationship was not repaired. With his coming back in the upcoming season, things are expected to alter and take a new height.
'Chicago Fire' Season 6 will also have funny characters like Brian Zvonecek aka (Yuri Sardarov) and Stella Kidd (Miranda Rae Mayo). Fans will have much entertainment by seeing them making fun of each other and making bets.
The website also suggests that 'Chicago Fire' is not the only show to add friendly faces. The Wire alum Wendell Pierce will reportedly bring his group of talents to 'Chicago Fire P.D' as guest actor in the premiere of the fifth season. He will be seen playing an interesting role of a politician named Alderman Ray Price. His character will be noticed jumping from staying neutral and becoming biased or choosing sides and vice versa.
'Chicago Fire' Season 6 will be premiered on Thursday, September 28 at 10 pm on EDT.