If you are a Snapchat user, there is a high chance that you have already come across the Casper app. But in case you don't know, Casper is perhaps the most popular alternative Android client for Snapchat. What is means that you will be on the Snapchat service but will be using a different app to access it, just like there's WhatsApp Plus for WhatsApp.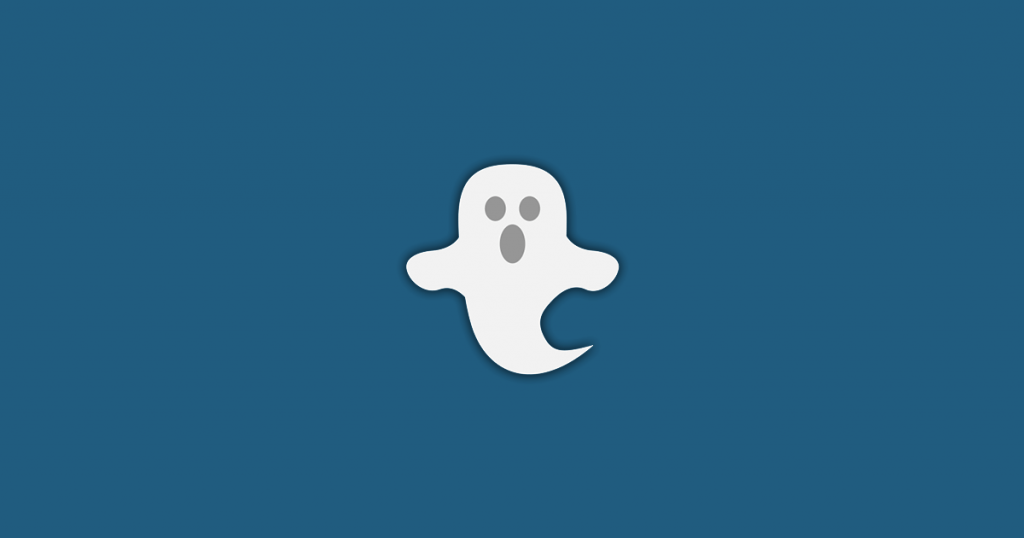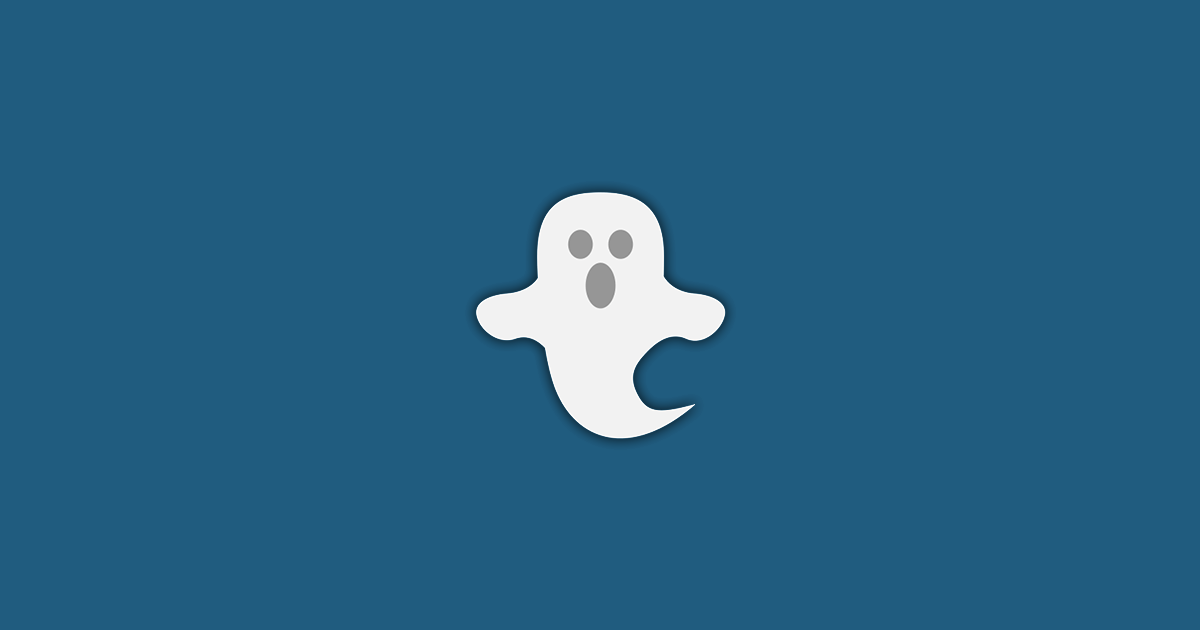 Casper brings you many new features that are not present in the Snapchat app. For example, you cannot save snaps in Snapchat as they get self-destructed. However, Casper lets you save snaps without the send knowing that you did it. You can even forward snaps and stories to others. Casper APK brings a Media Editor that lets you tweak your images by applying filters.
Casper comes with slide filters that makes your photos look more professional. Then there are stickers, hundreds and thousands of them for those who love stickers. There are many more features in Casper to know about, but it's best if you use it and discover them yourself.
Casper has been updated to version 1.5.6.2 (build 41) a few days back. The latest Casper APK download file works on Android 4.0 and above and is 18.18 MB large. You can download Casper APK for Android latest version from the APKPure.com.